Archive for the 'test' tag
Went out and did another little shoot for my portfolio recently… again going for the retro California sunshine look, this time with 1973 Corvette added for a little more flavor.
I had a couple free days recently and I wanted to take advantage of the beautiful California sunshine to do a shoot for my portfolio.  We met up in Santa Monica to prep and from there spent the afternoon driving around in the hills above Malibu taking photos.  I was going for that backlit sun look and also wanted to try out a bit of a retro 70's vibe. It was nice to just go out and take photos just for fun after being on so many big productions for the last 6 months…. just a simple and relaxed day really.  And I even got a bit of a tan! 🙂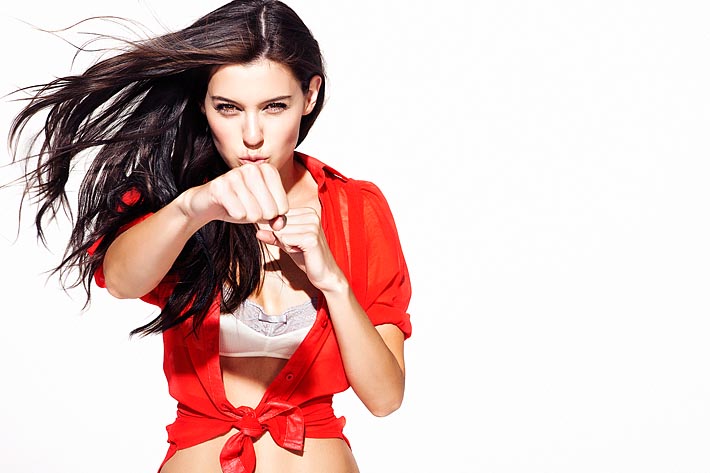 A little while back I had a studio shoot at 5th & Sunset Studios with a celebrity for a popular magazine. You just never know what you're gonna get on celebrity shoots… sometimes it's an all around lovely experience….. and other times it's….. well, let's just say it can be a challenge.
After it was over we had a couple hours of studio time left so we decided it would be nice to shoot some photos just for fun…. and as a way to get the previous experience off our minds!  As it turned out, one of my favorite models, Danielle Donn from Nous Model Management, just happened to be in the studio next door at a casting.  What luck!  She was kind enough to spend time with us just having some fun, and these photos are the result.
It was a fantastic way to end the day and really made everyone on the crew feel pumped up about our jobs!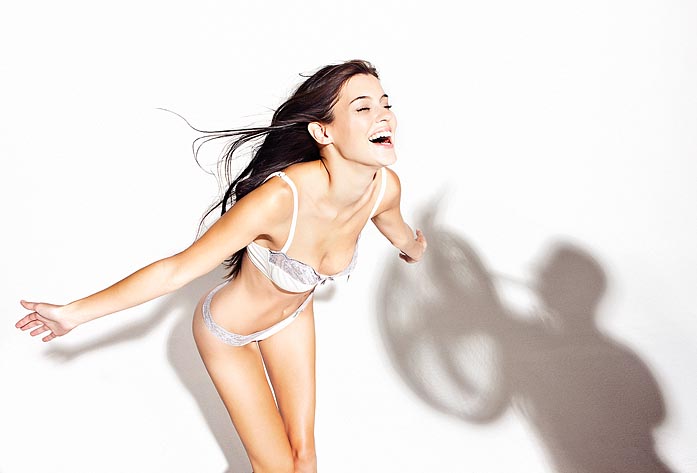 My fan holder and tattooed hand model was the amazing hair stylist Daven Mayeda.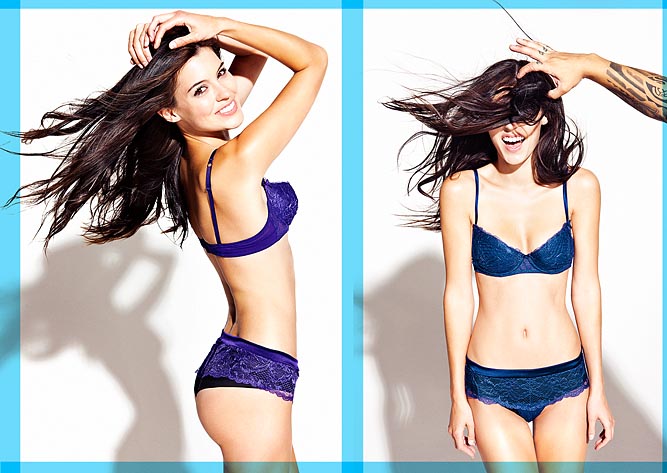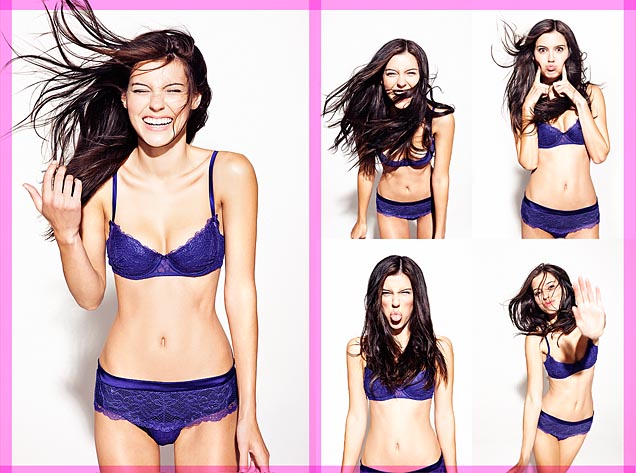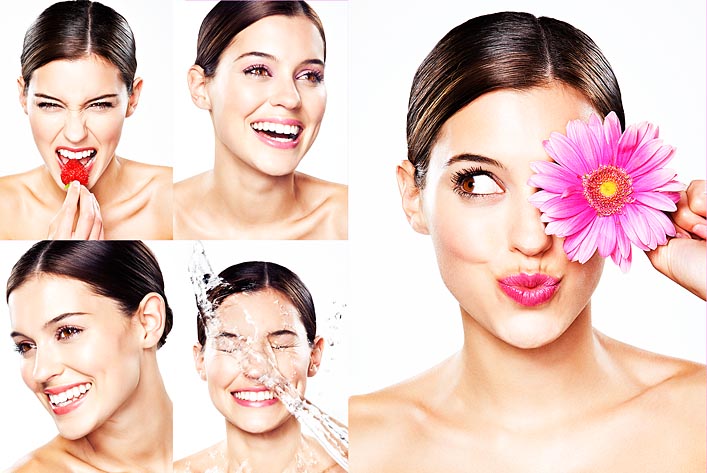 As an added bonus, Fitness Magazine ended up using a photo from the shoot to illustrate one of their articles.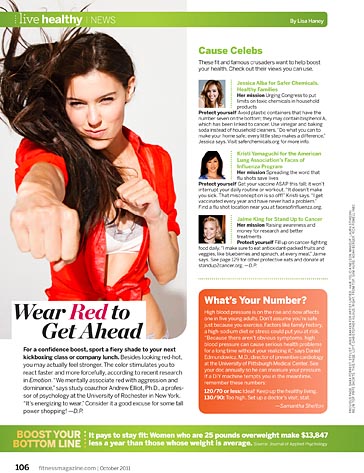 Here are some still pics from a recent motion shoot I did. It's going to take a little while longer to finish editing the video but thought I would post these stills in the meantime. Enjoy 🙂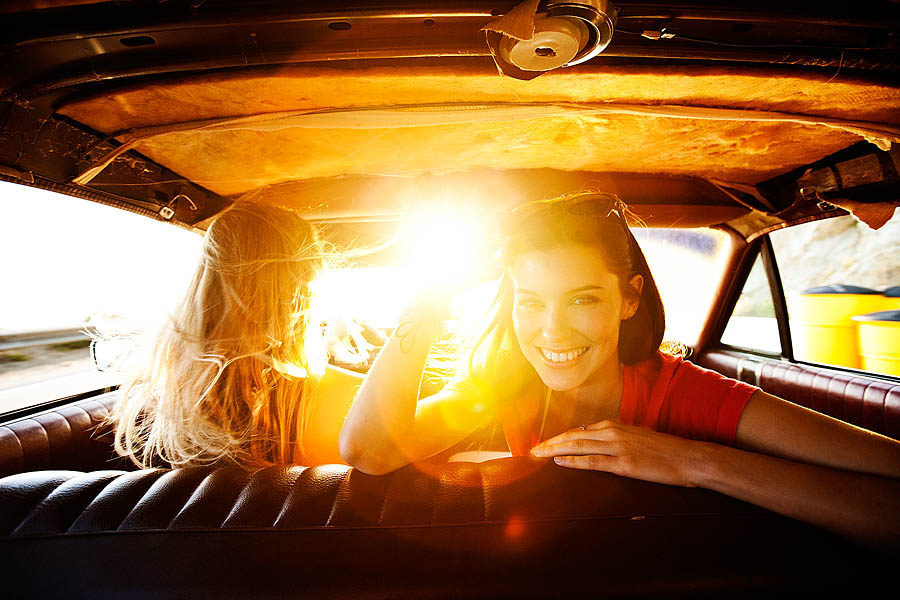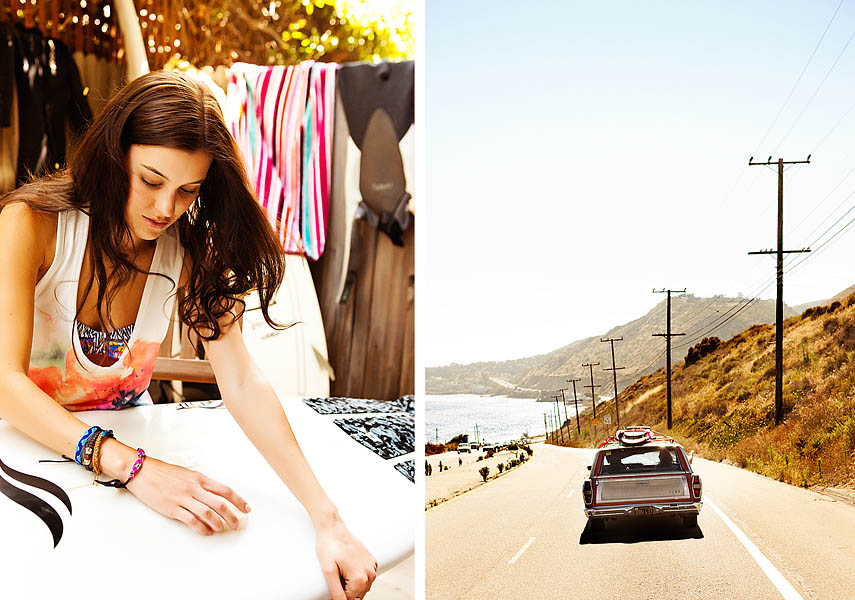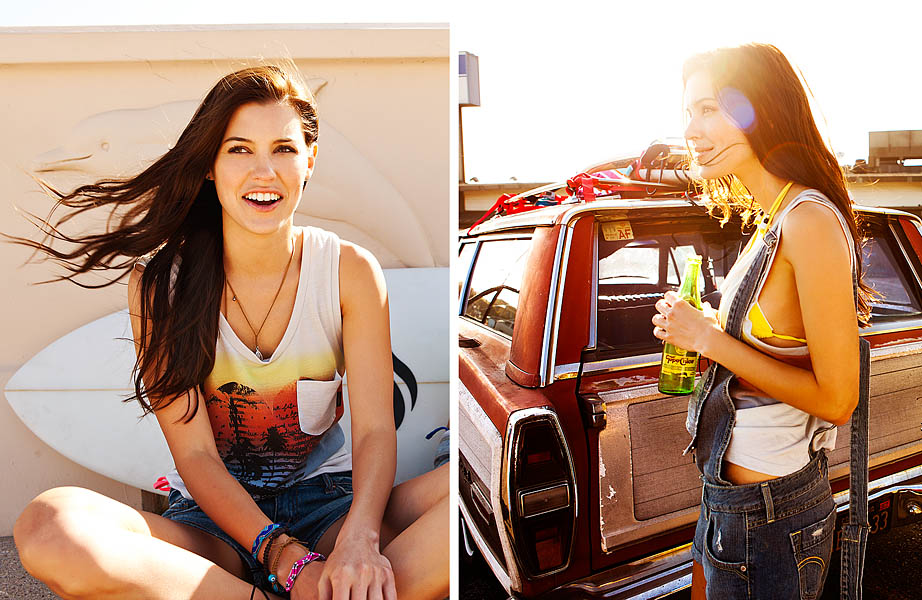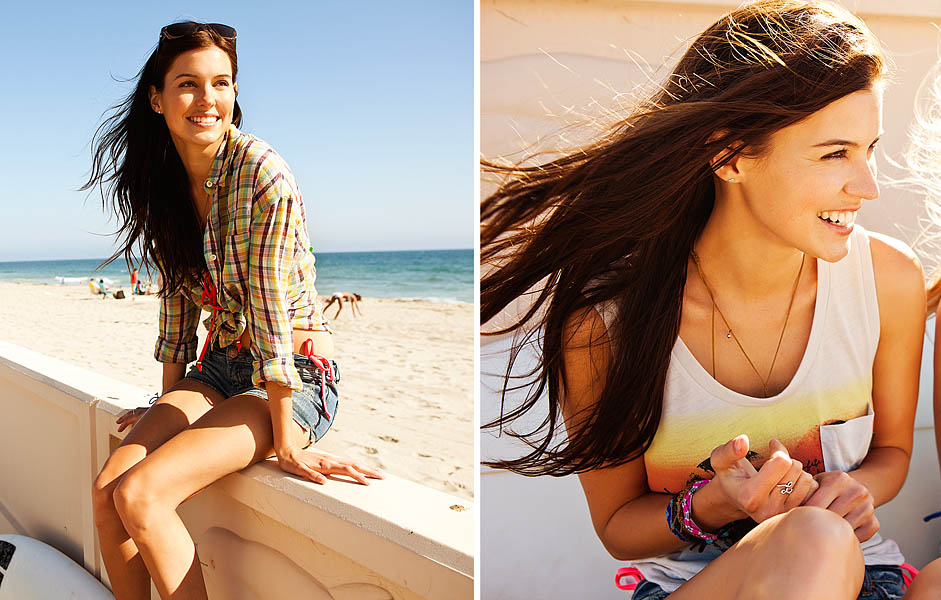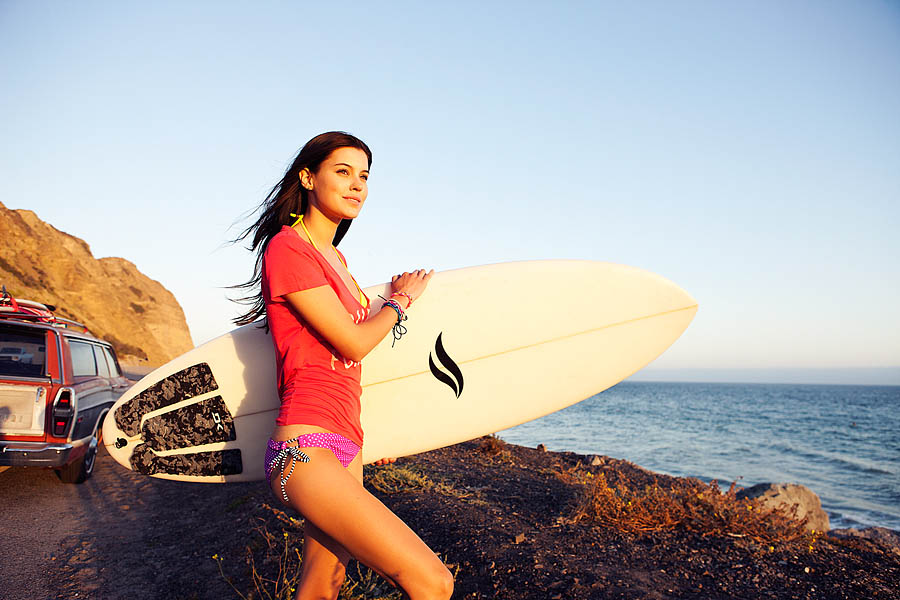 Here is a test I did last week, a little fun before the 4th of July weekend!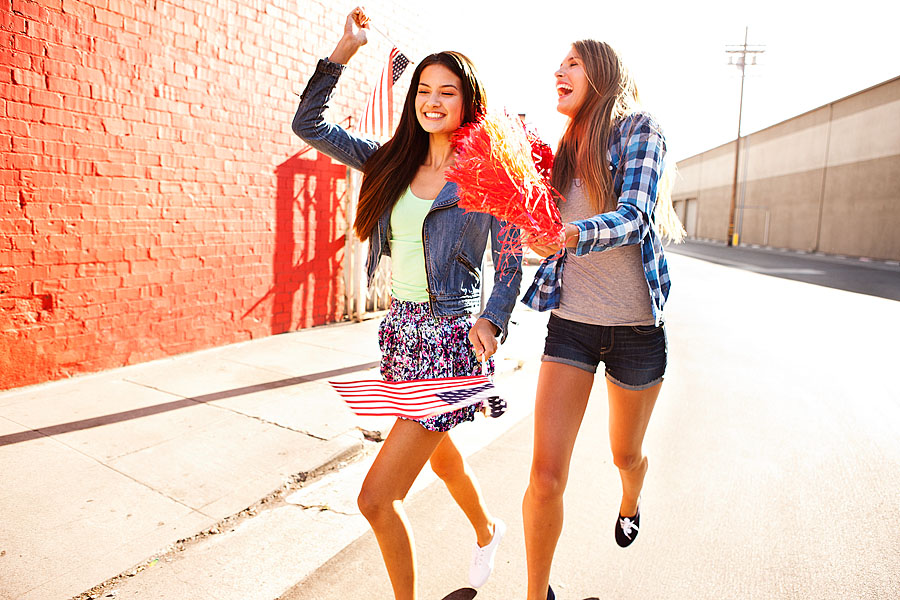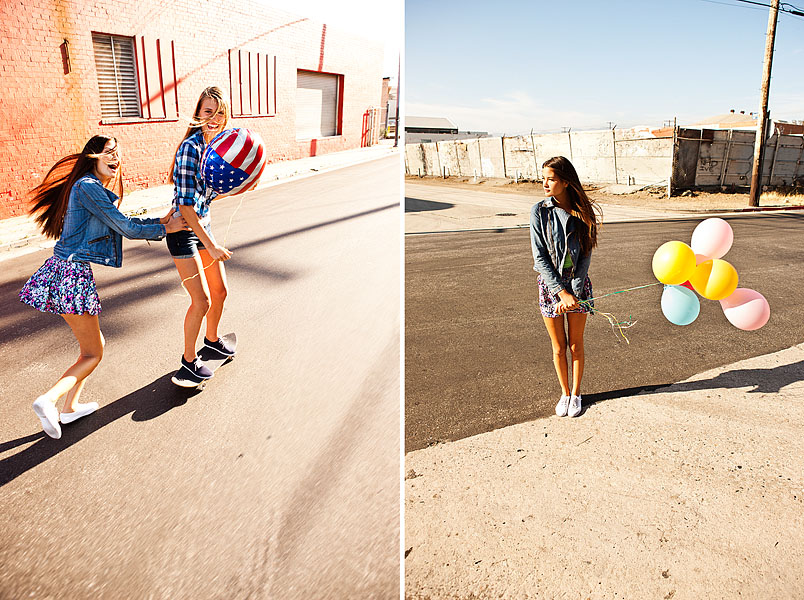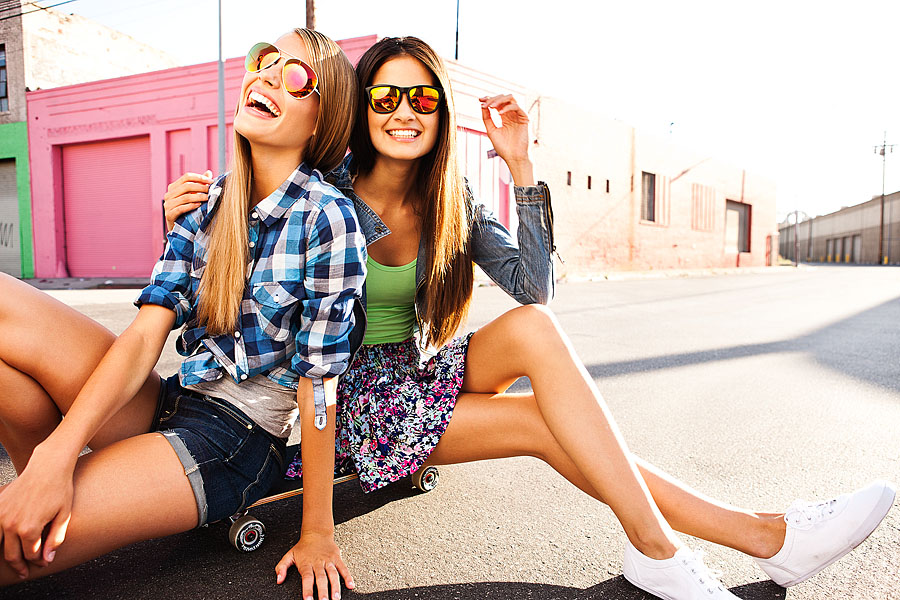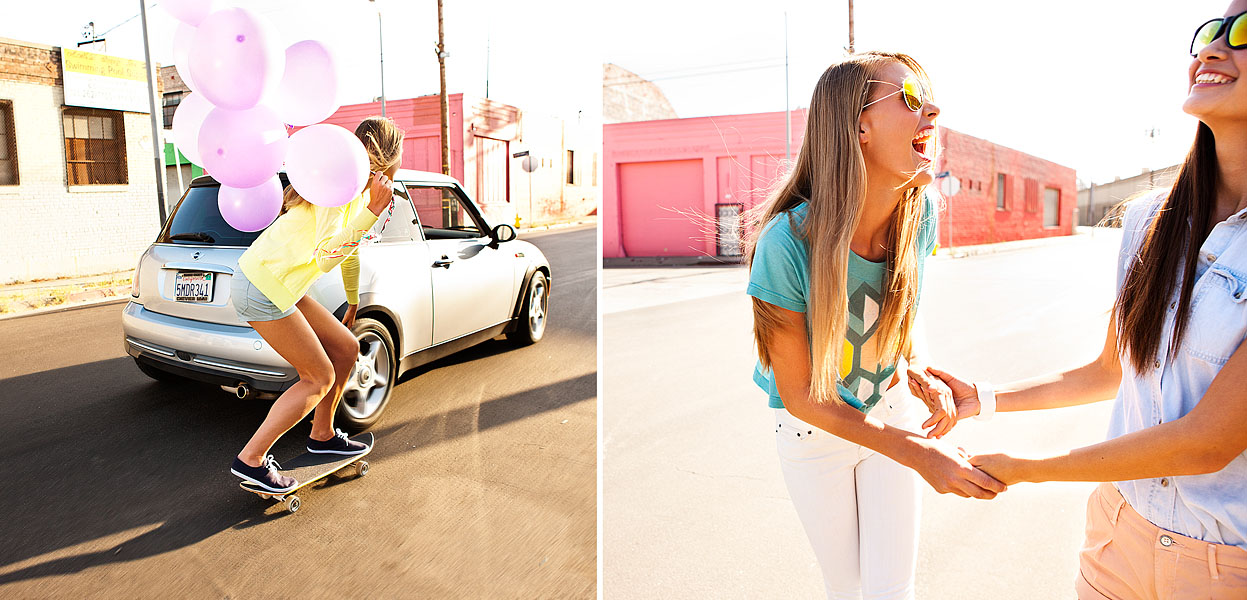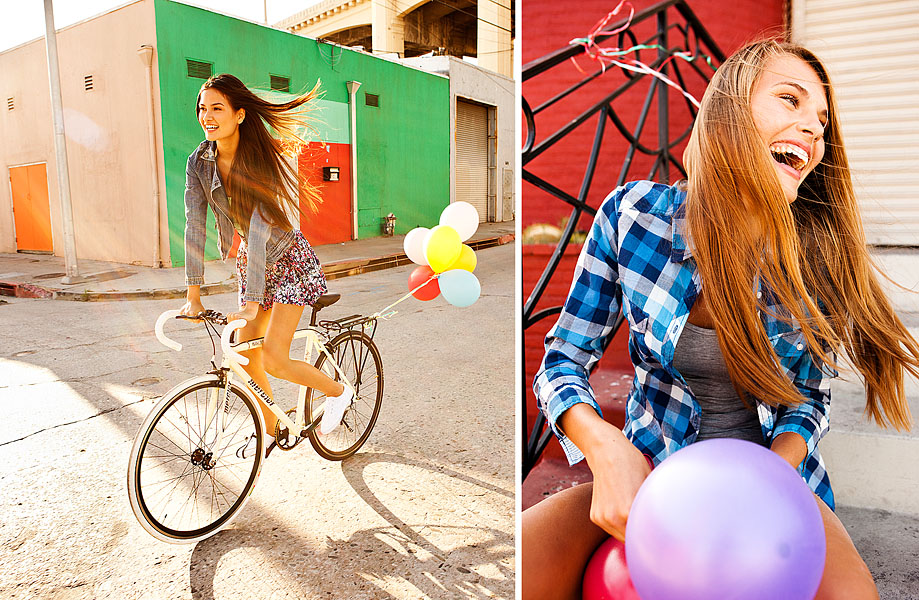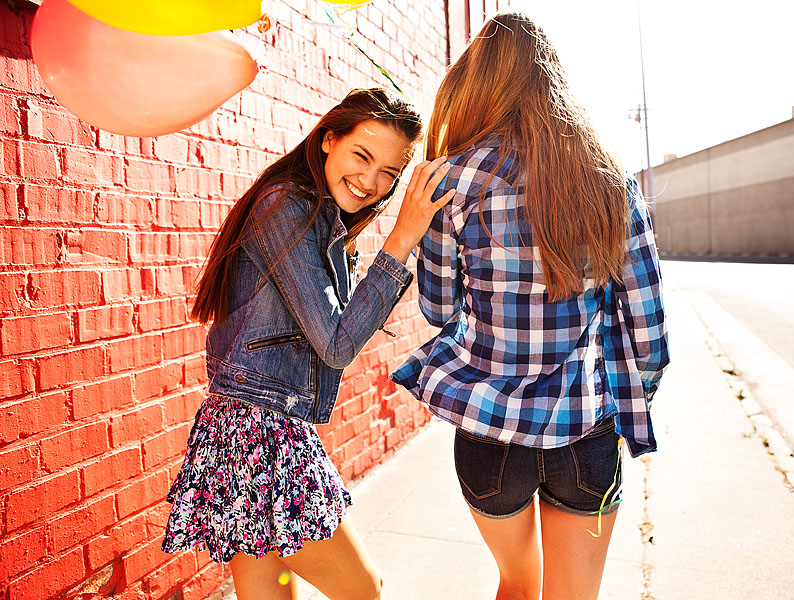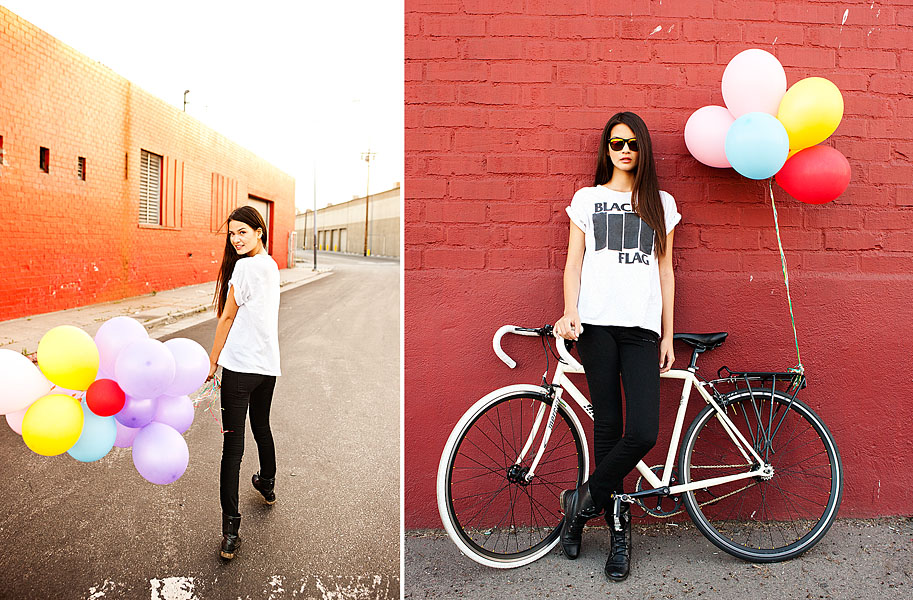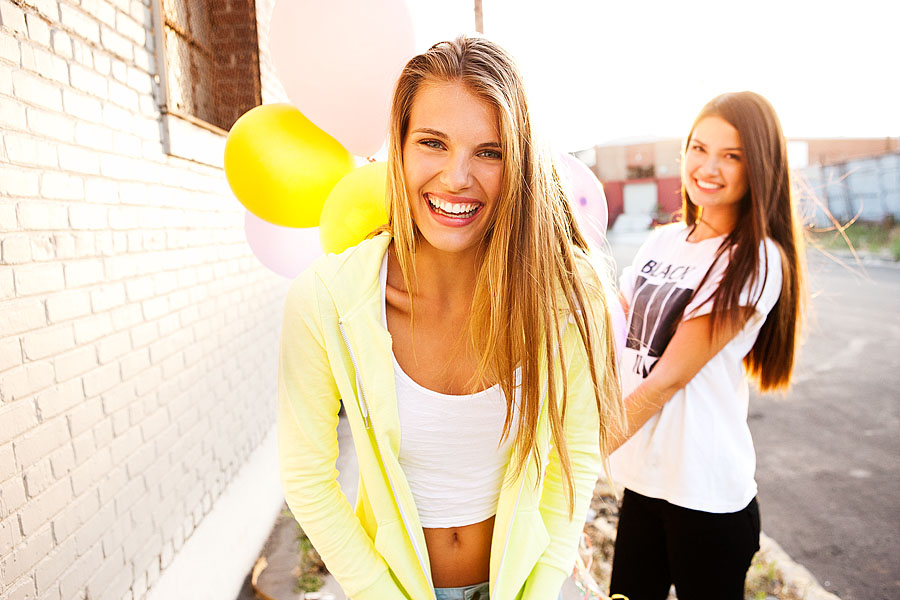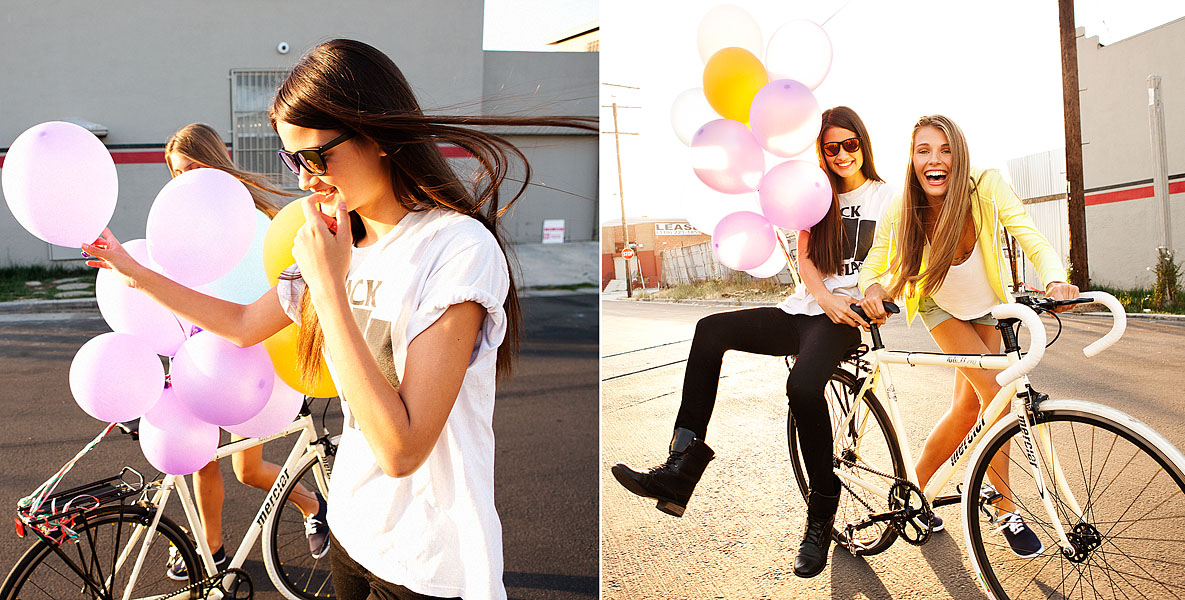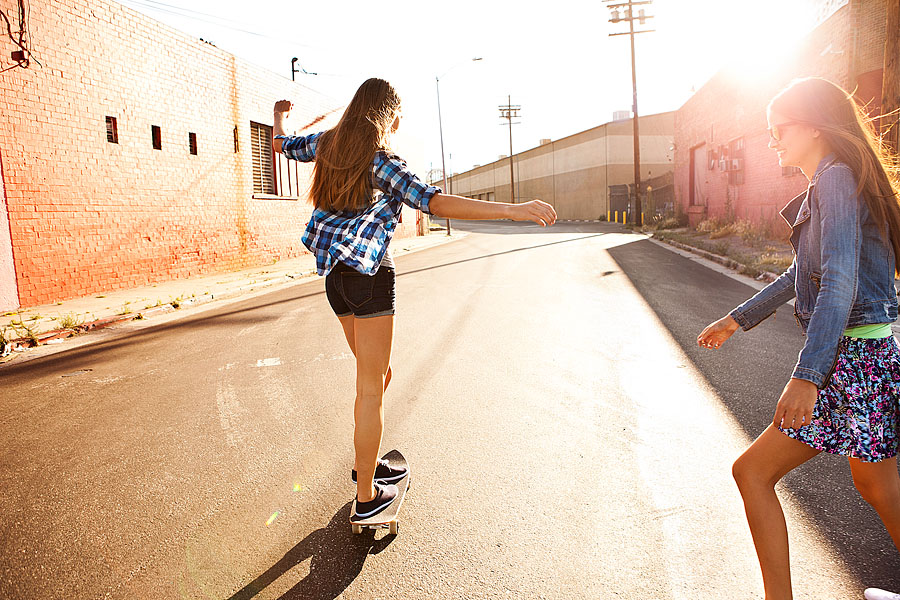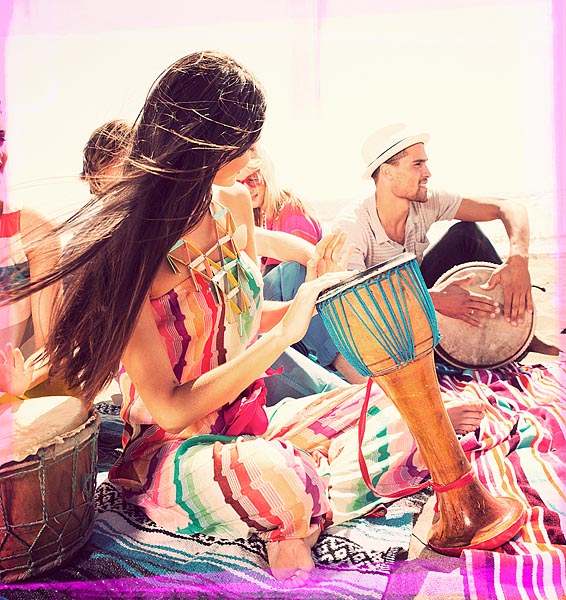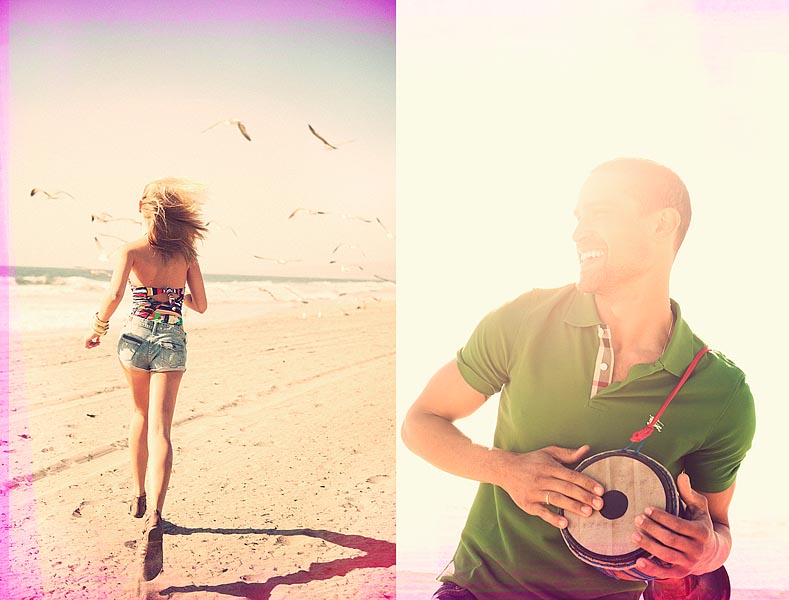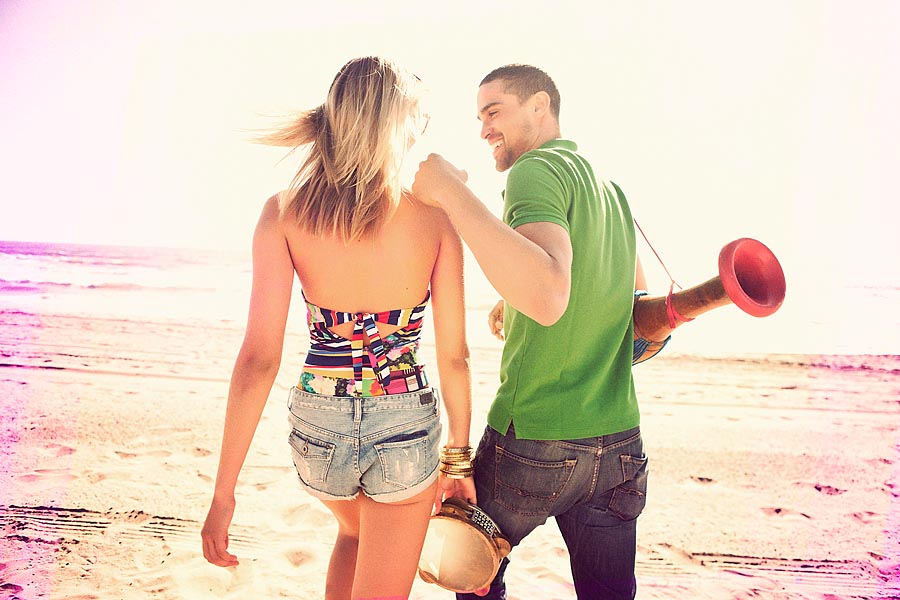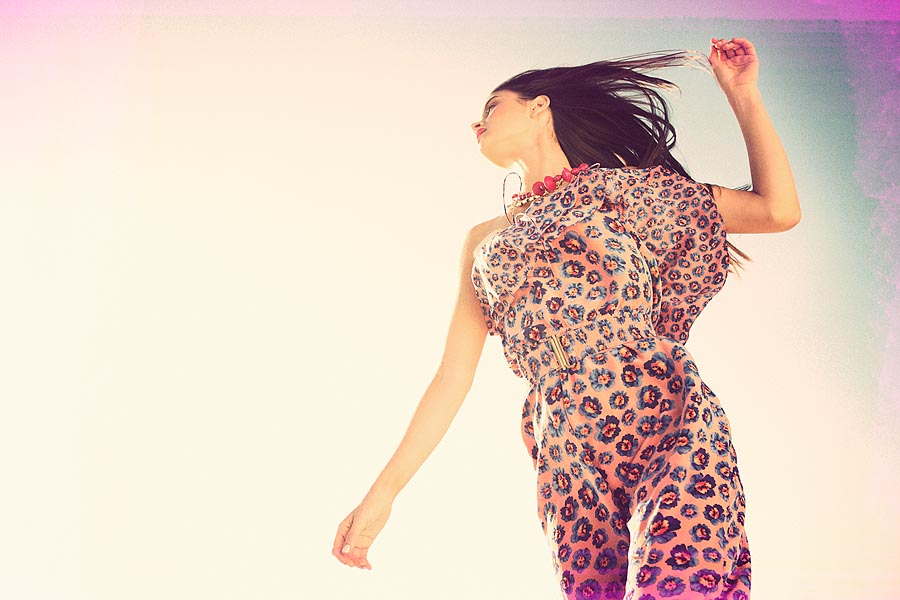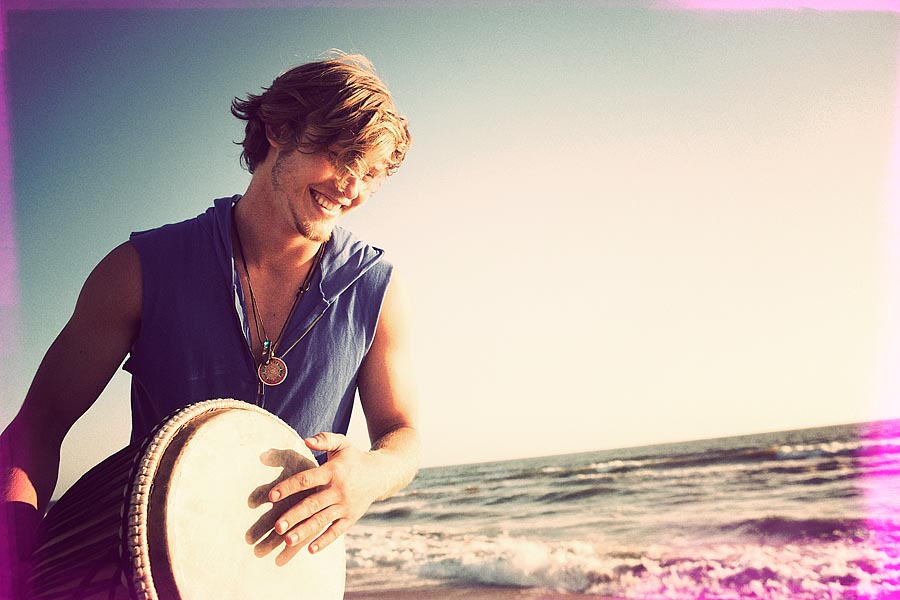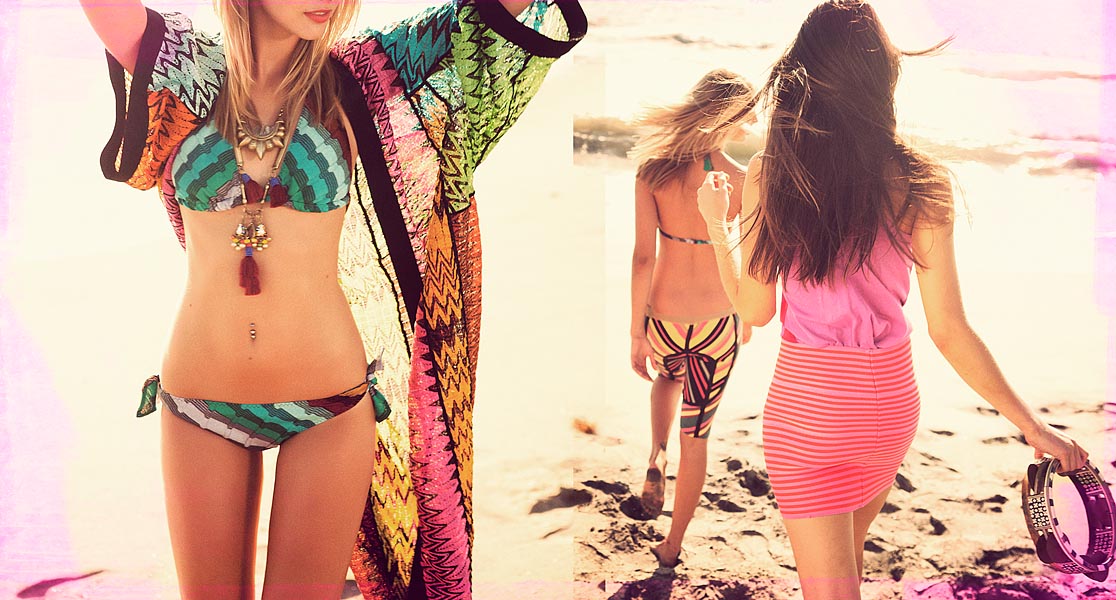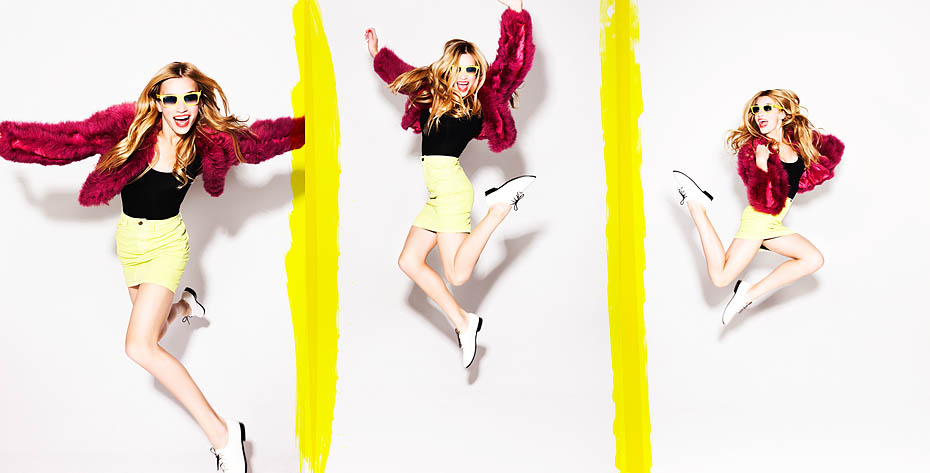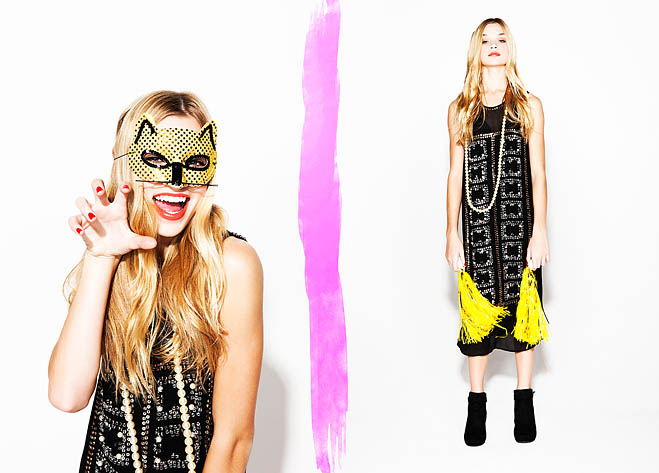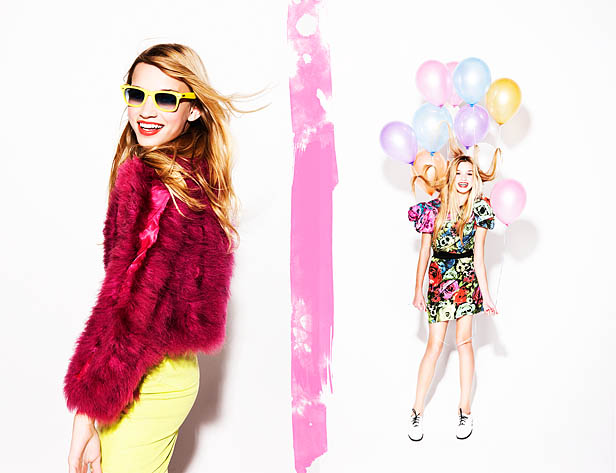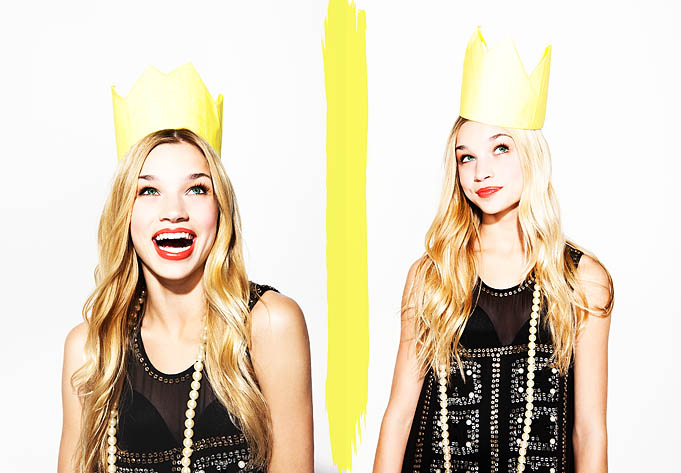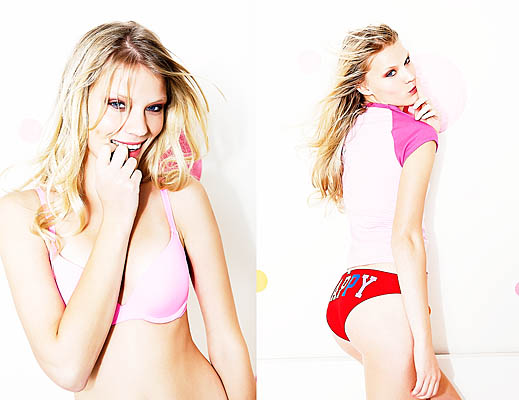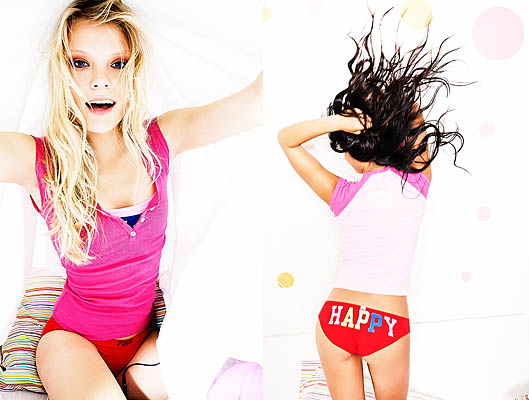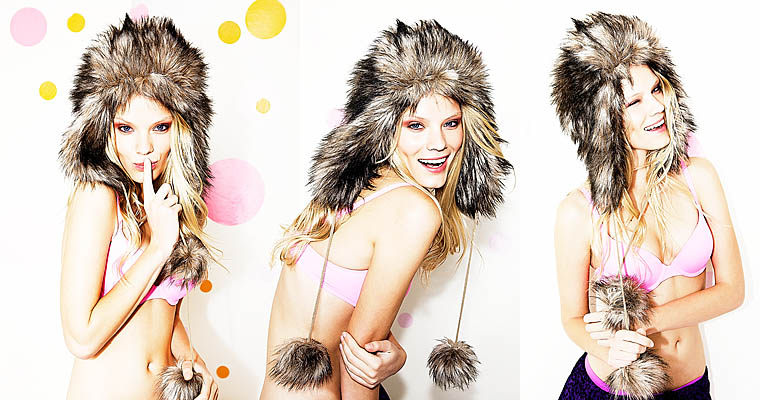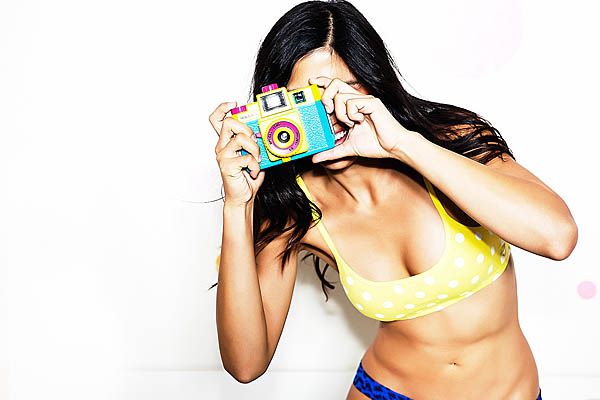 This is from a recent test….. just wanted to have a little fun in the studio 🙂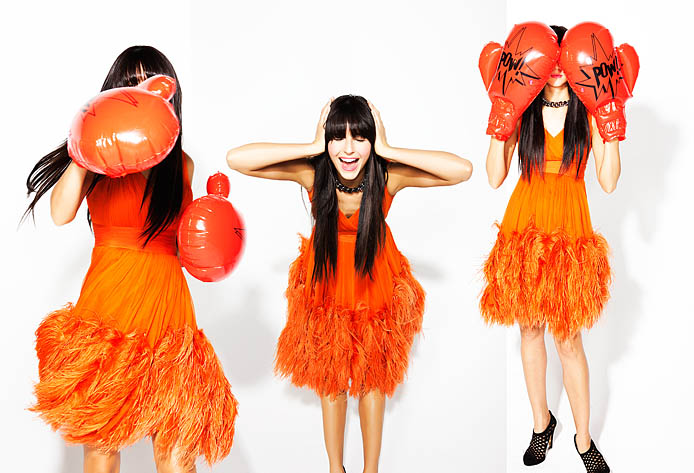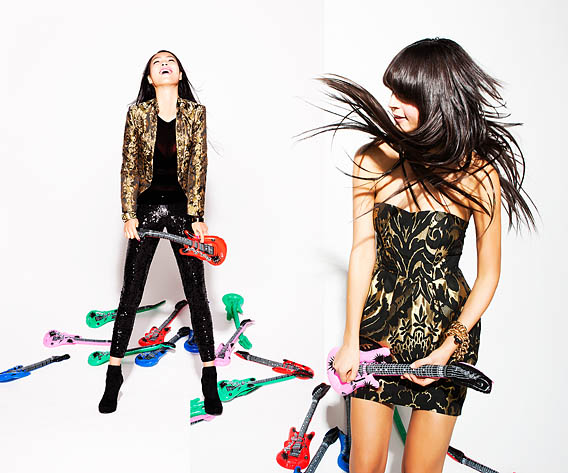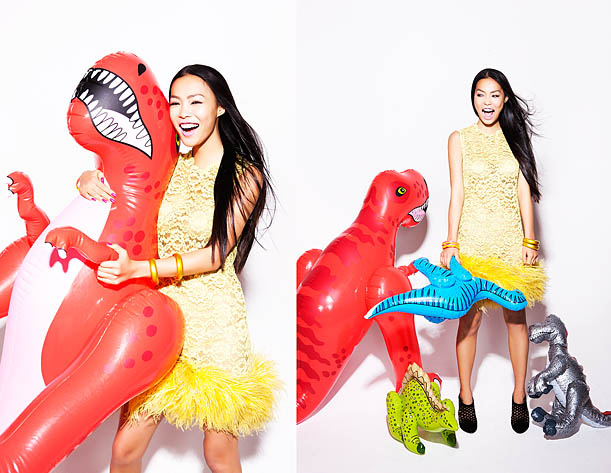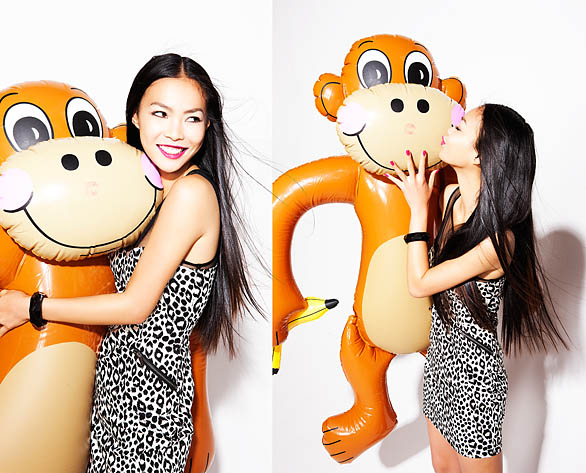 Here is a little test I shot. I want that motorcycle! 🙂