Archive for the 'swimwear' tag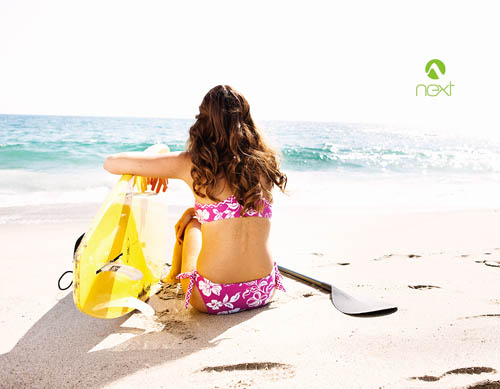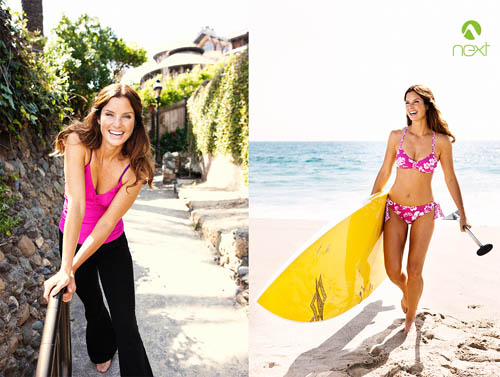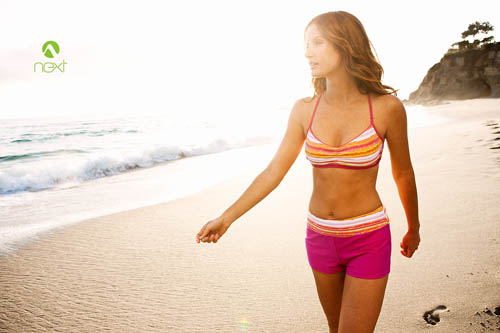 We've had one hell of a cold, long winter this year here in North America. On top of that, I live in Houston, Texas, so this business of freezing rain in March can go die in a fire already. I enjoyed shooting moody styles outside during this extended drabness in recent months, if I'm honest. However, sunny days are coming and I couldn't happier it because summer means outdoor swimwear projects begin, which is one of my favorite styles to shoot. However, having been so bleak for so long this winter, have yougotten yourself prepped for this most popular of fashion and glamour photography you'll preface all of this with acknowledging that there is nothing more stereotypical than a poorly shot photo of a model in a bikini. While it's not quite warm enough, even here in south Texas, to start taking on outdoor swim projects, I reasoned this is the perfect time to go through my checklist of things to do to prepare for the season. When the client calls on you, it's always best to have a handful of locations already in mind that you can recommend. And since you'll be shooting swimwear, your locations should ideally make sense with the world of bikinis and swimwear fashion pieces in general. Naturally, there are no hard and fast rules about locations for swimwear photography, necessarily, but having a varied set of options, up front, is always ideal since you sometimes don't have tons of time to take advantage of that perfect summer weekend weather when it happens.
My friend Scott Chrisman, a talented Director of Photography here in Los Angeles, shot a really nice behind the scenes video of a recent shoot I did with Wet Seal, check it out below.

Here is a recent swimwear look book we shot in studio for Forever 21.  Also below you can see the image we delivered to Forever 21 with the orange cutout props provided by the client, and how the graphic designers changed them in post.