Archive for the 'nude' tag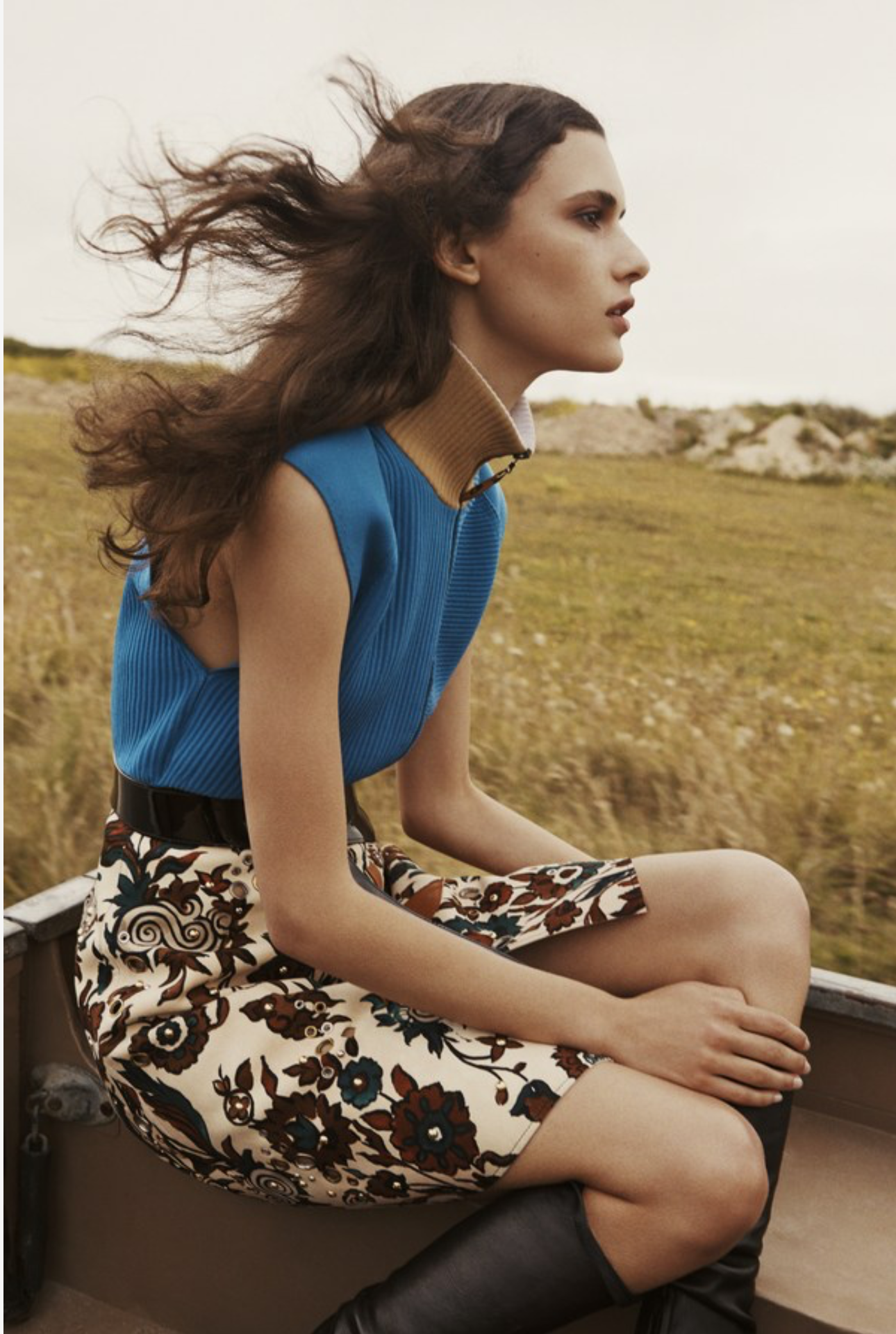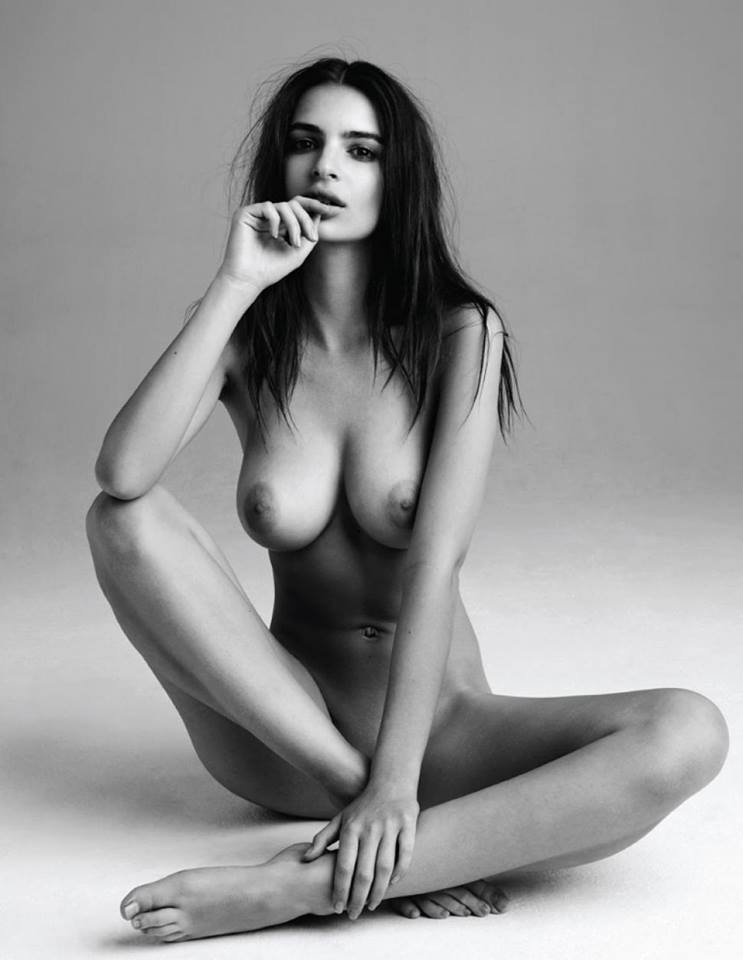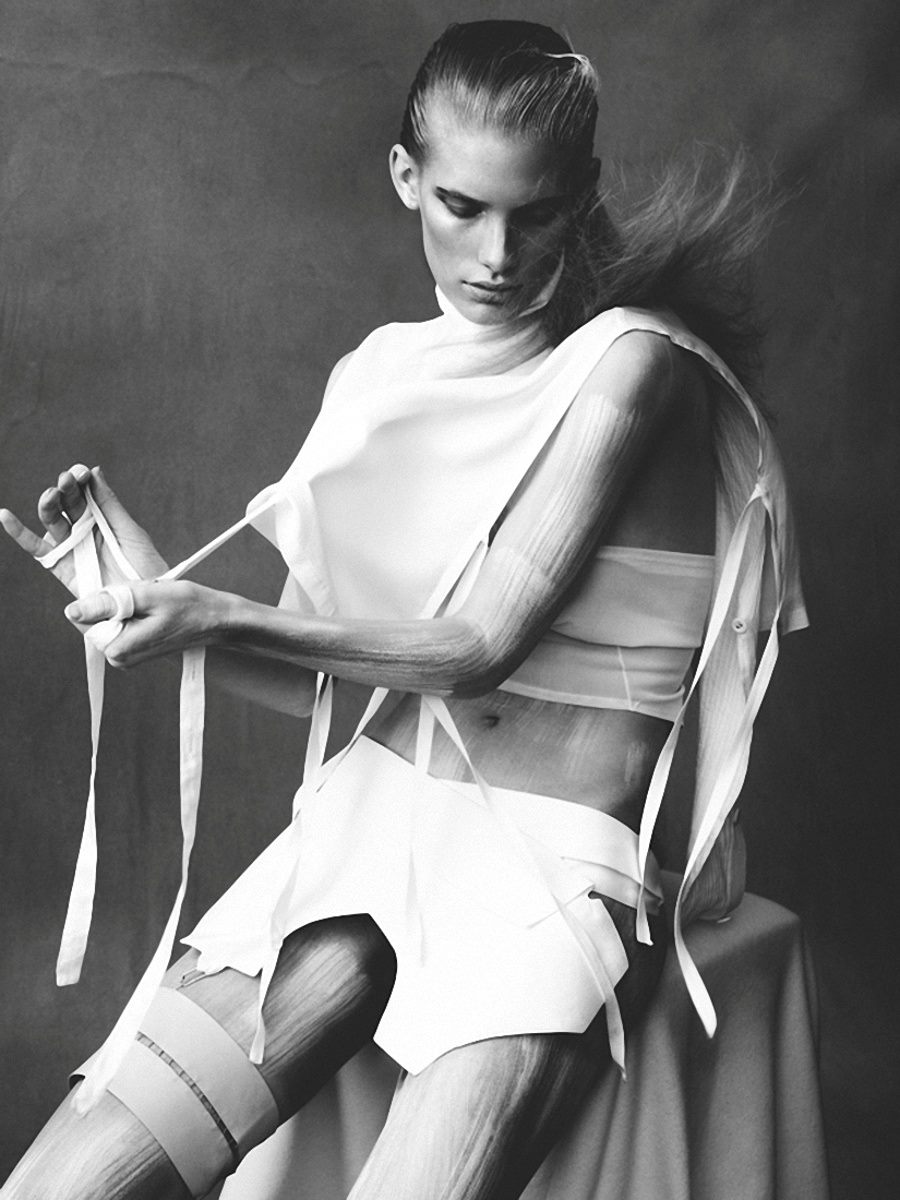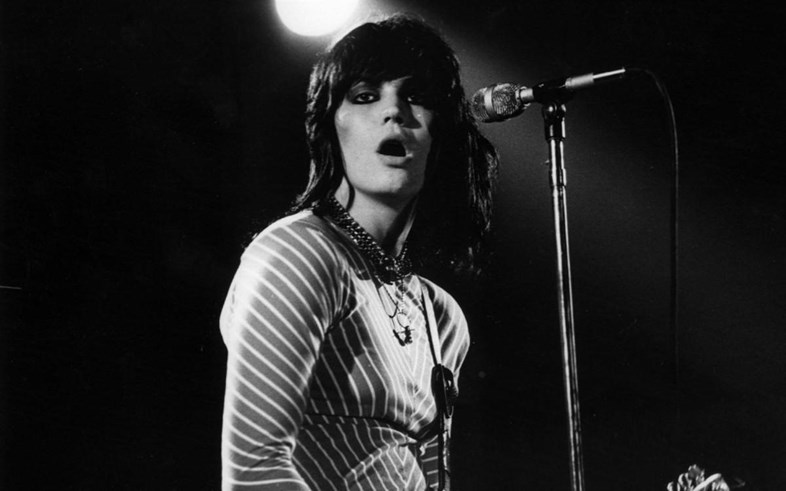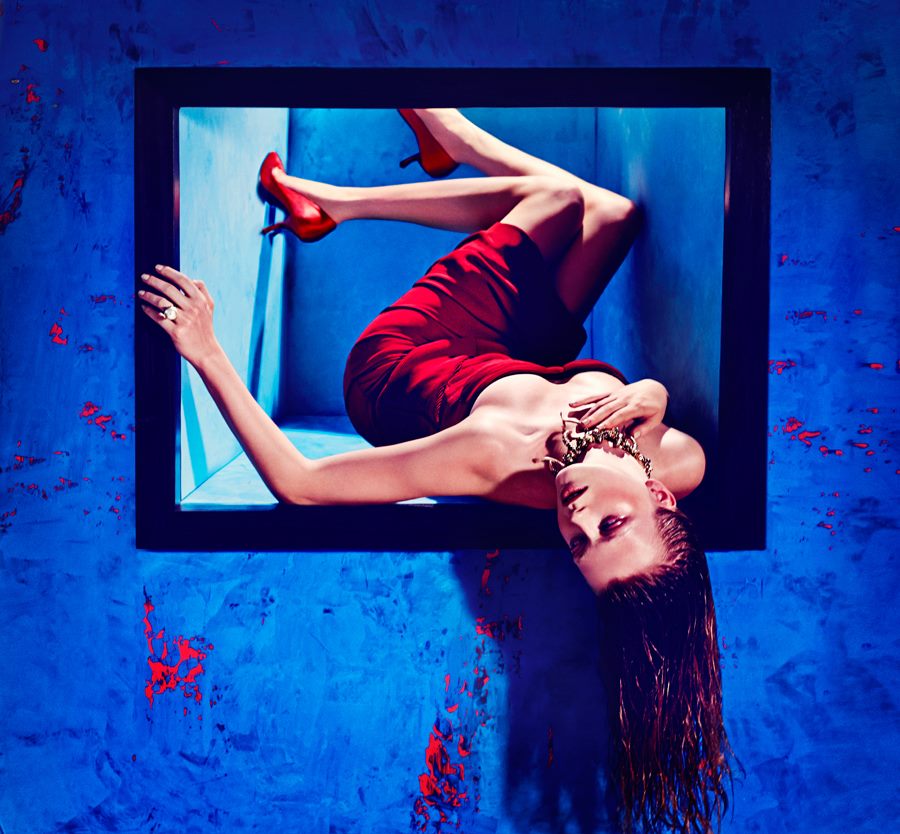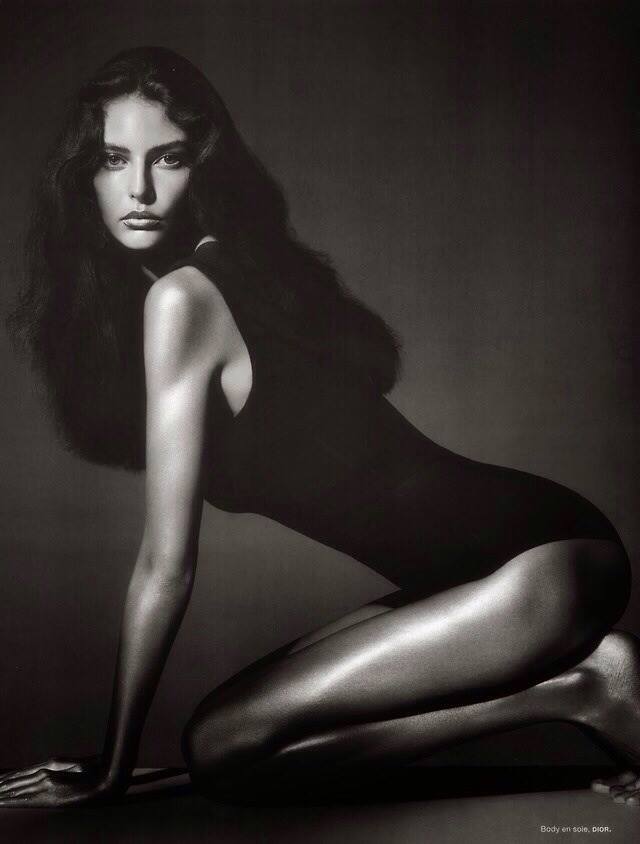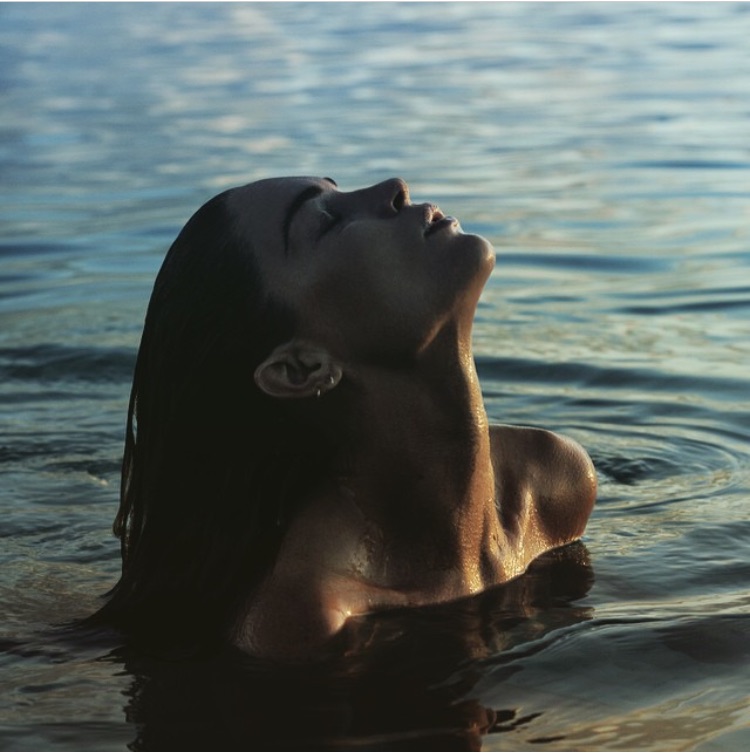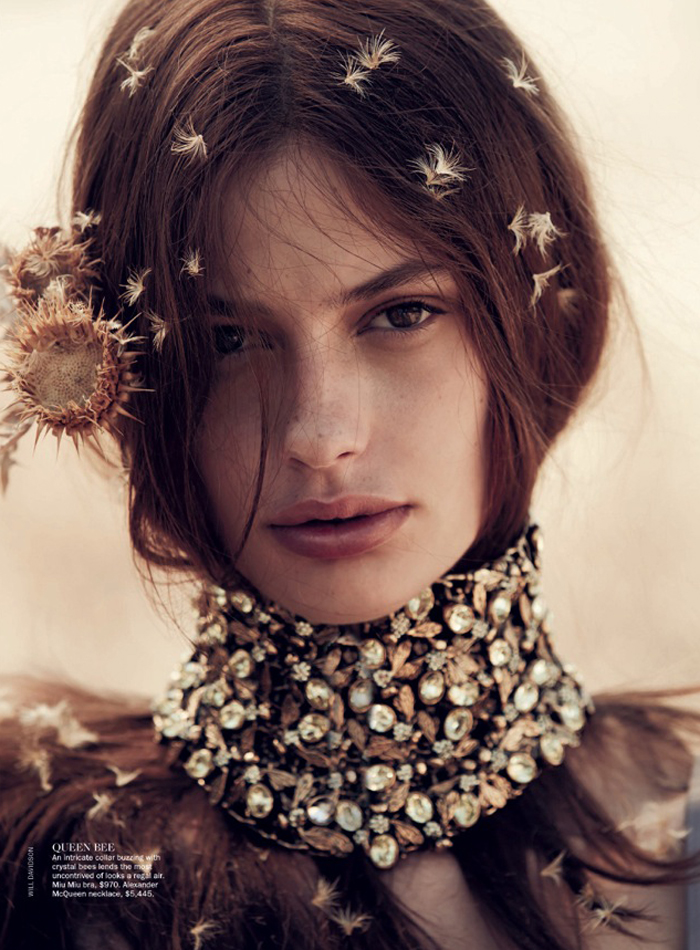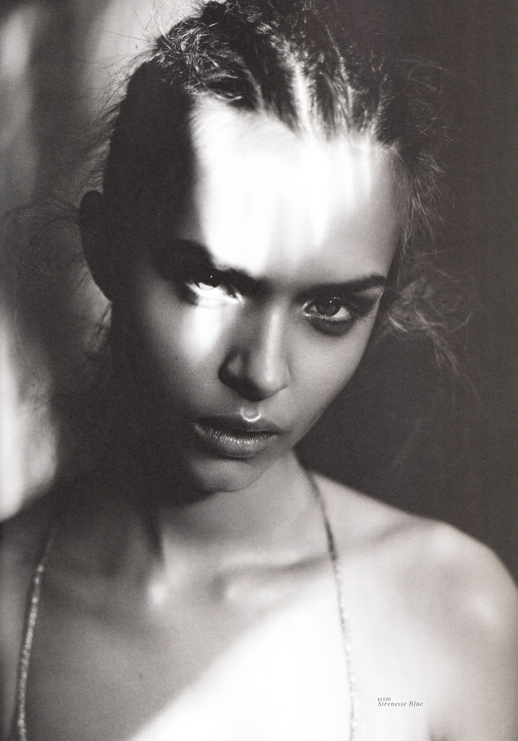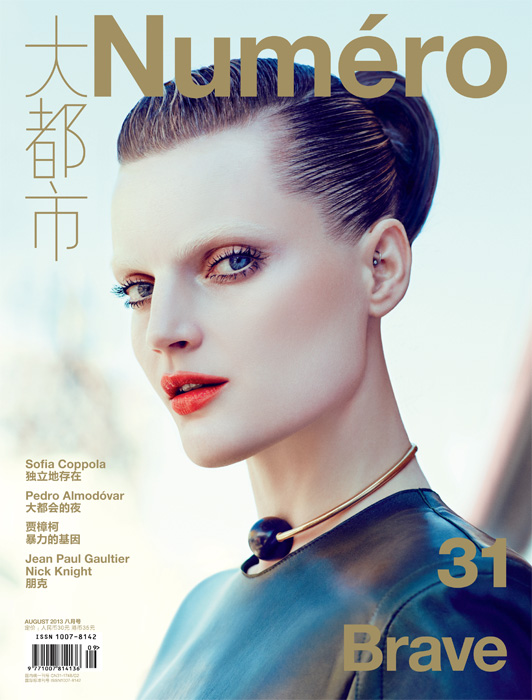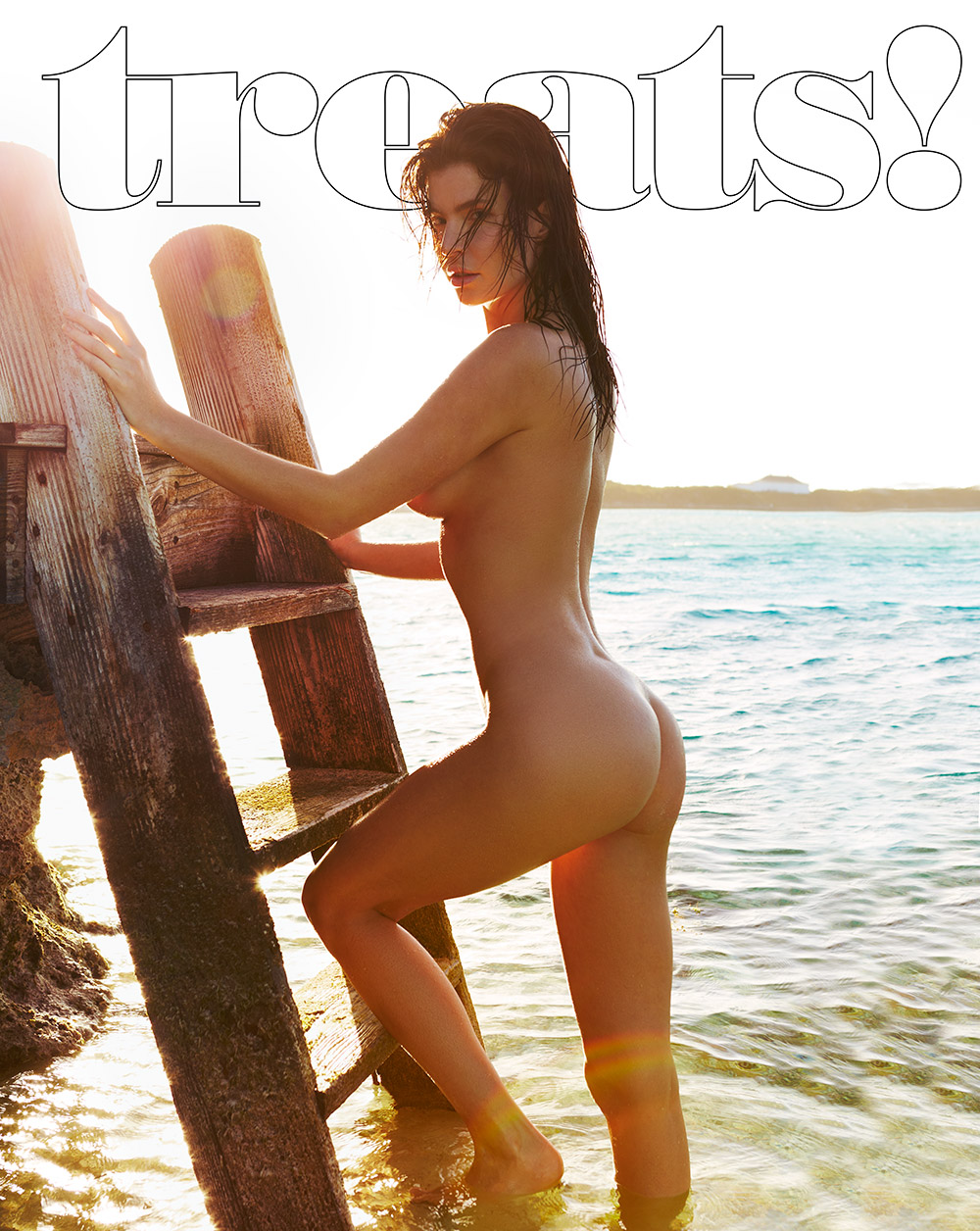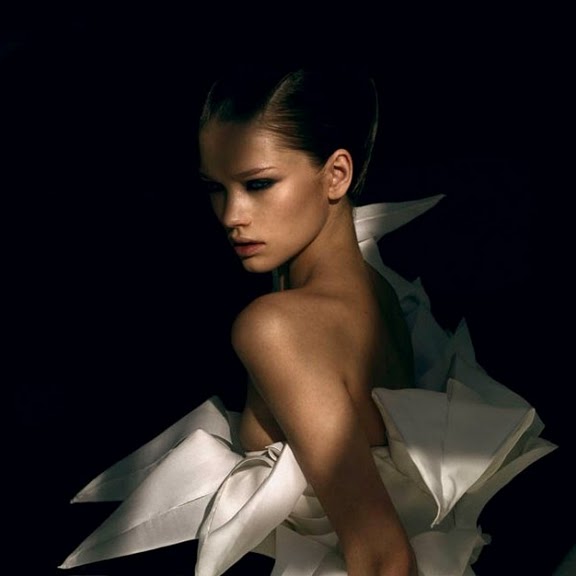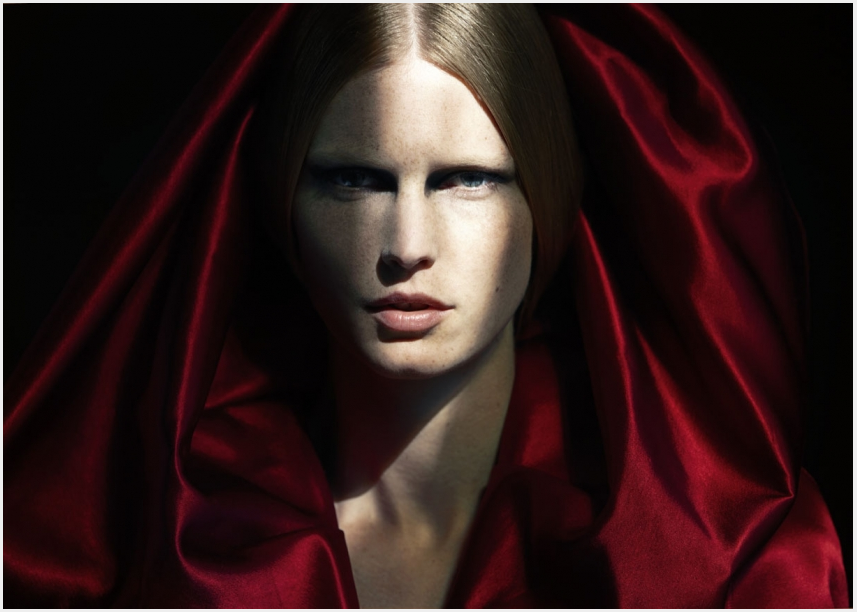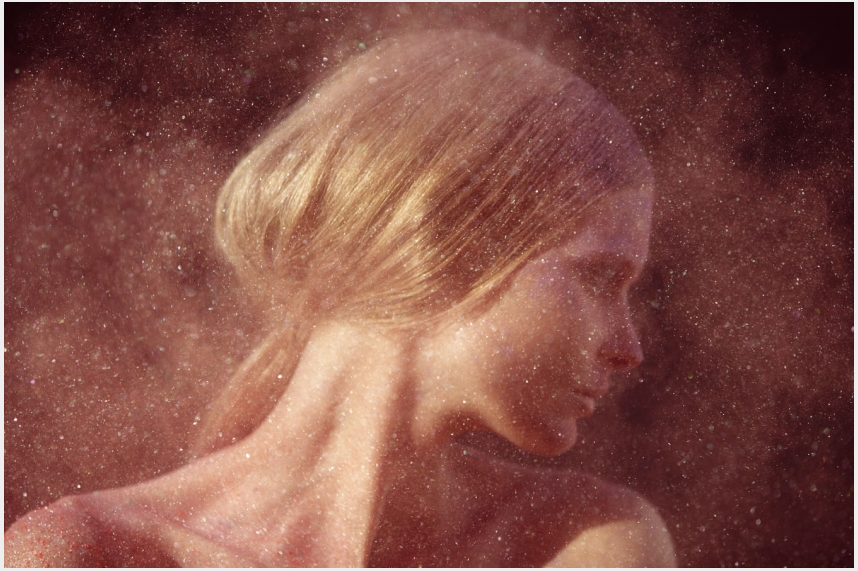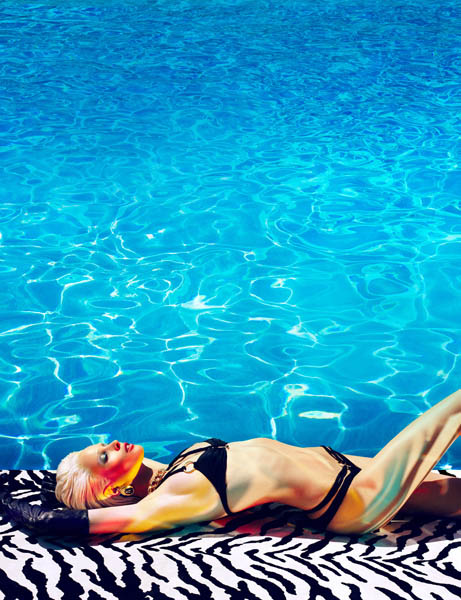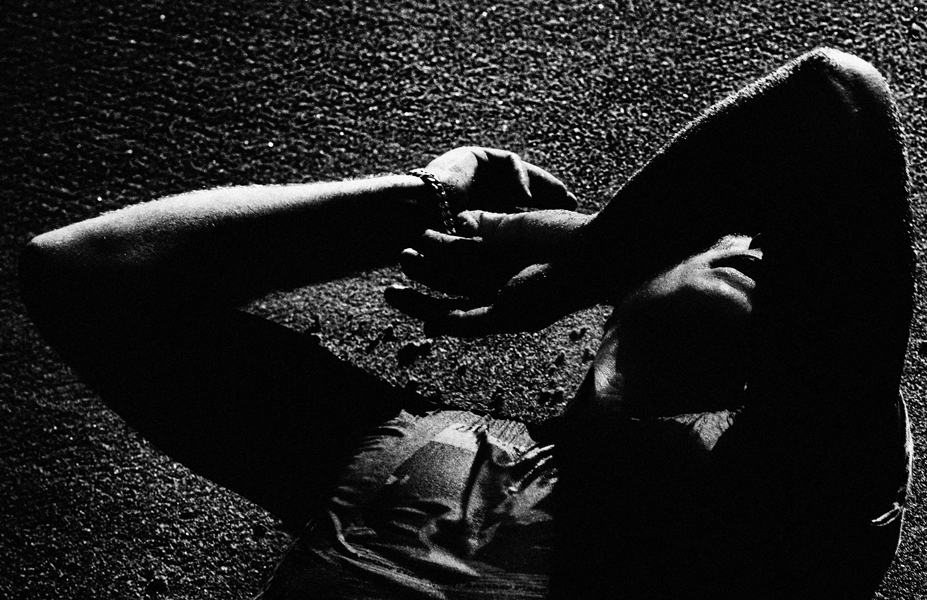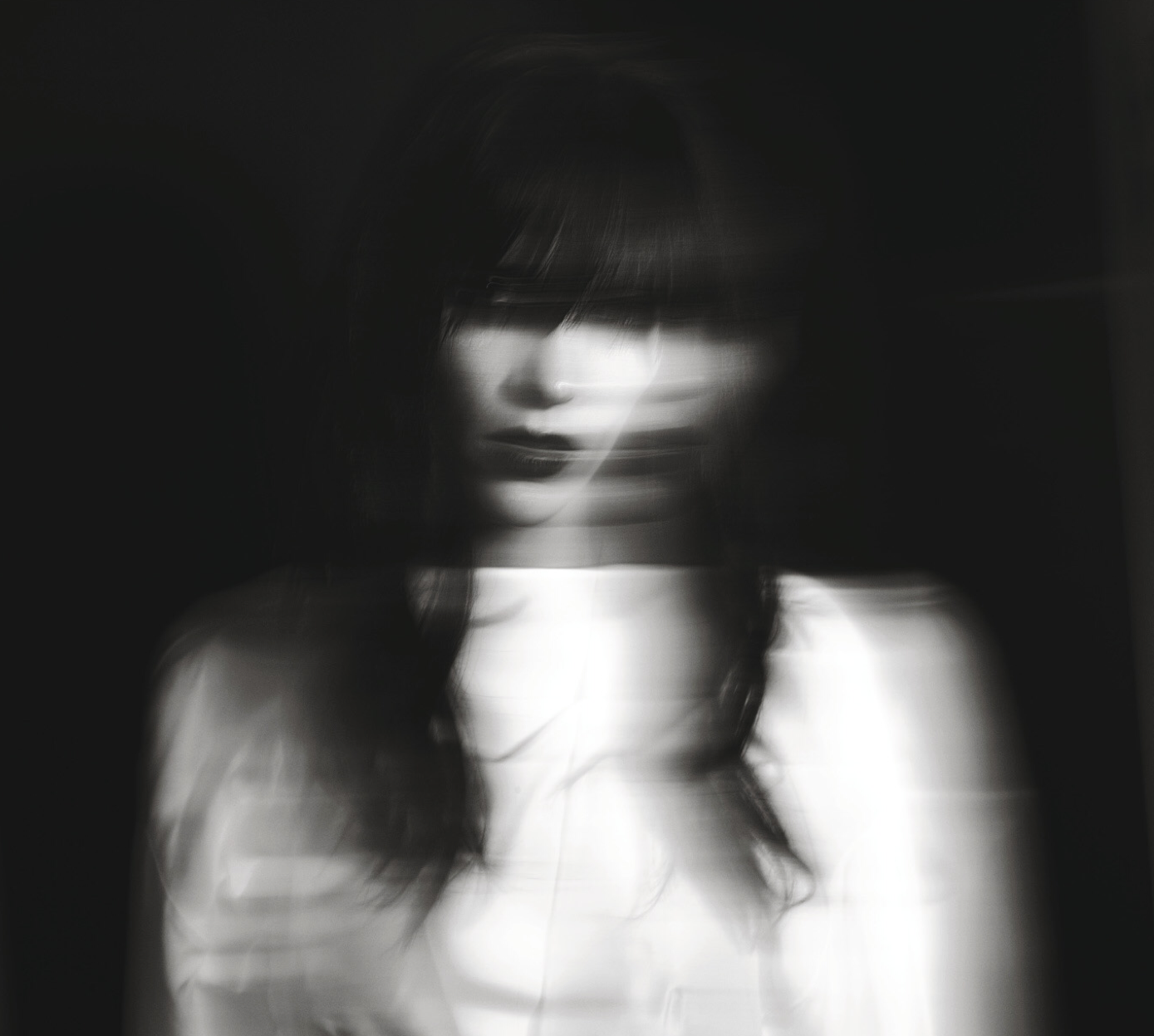 A list of websites that feature the hottest editorials ever published
We all pull inspiration from different sources. For some, it's books and/or magazines that we go to for visual inspiration. For others, it could be going to a gallery and seeing art hanging on the walls, in person, in all its glory. And yet now, because of the internet, it seems we are finding our inspiration regularly from various websites. In my opinion, some of these sites aren't so good. On the other hand, though, some sites really stand out!!
So where do I go when I want to look at some truly inspirational work? There are a few sites I signed up for their email updates because they consistently show great work by photographers who's work I truly admire. Then there are other sites I just check in on every once in awhile when I find the time to surf the web, which truth be told, isn't that often and getting less and less these days. However, I have to admit, it's good for me to keep up to date on who's being published and where. There's a lot of amazing websites out there but for this list I want to highlight the sites that showcase awesome and beautiful editorials. Not every site on this list features an editorial all the time, but for the most part, they do. And it's these sites that draw me back repeatedly because of their discerning taste.
Take note: while I think it's perfectly fine to be inspired with other people's work, take care to use their work as inspiration and not to copy. Use your own unique way of seeing to execute your own vision. That's key to developing your eye. And stream lining your style

AND: (no, I'm not done yet) I have this to add as well. I think a lot of young people (young photographers) do this thing I call "compare and despair". It's where you go out and shoot what you feel is a fairly good shoot and then race home, jump on the computer and start comparing yourself to photographers who have been shooting for 20, 30, maybe even 40 years more than you have. You then cancel out any good feelings you might have for your own work. Try to look at the following sites for visual aids to help inspire you, not make you feel thwarted, thereby squelching your own natural learning curve.

Lastly, I'd love to know if you have any sites that you guys frequent. It's always good to hear about what you find inspiring. I'm sure the other readers would love to read about them as well.
The List: