Archive for the 'fashion models' tag
Here is some of my work featured in the www.dphclub.com blog.  I don't remember putting some of these versions of the photos out there!  A couple of them I forgot how much I liked so it's nice to be reminded….  and it's always fun to see what other people respond to in my work 🙂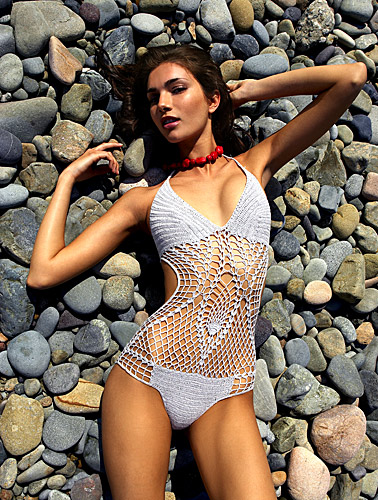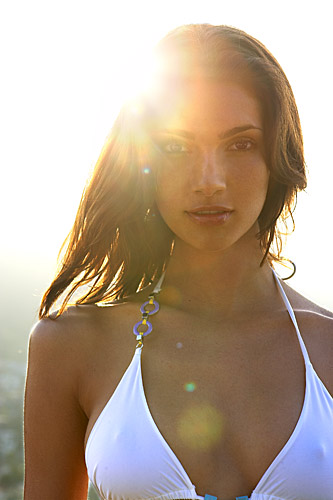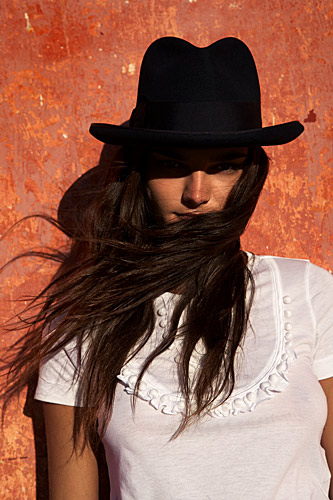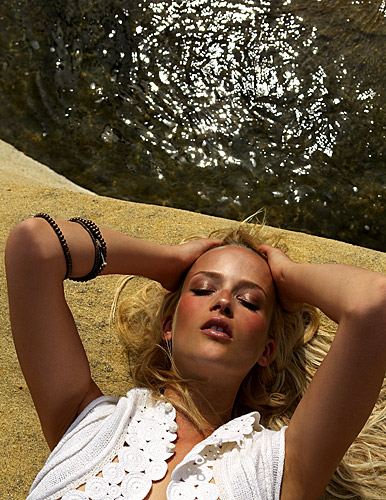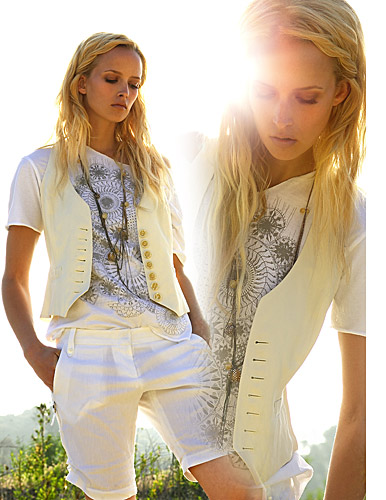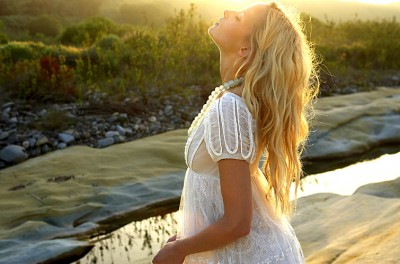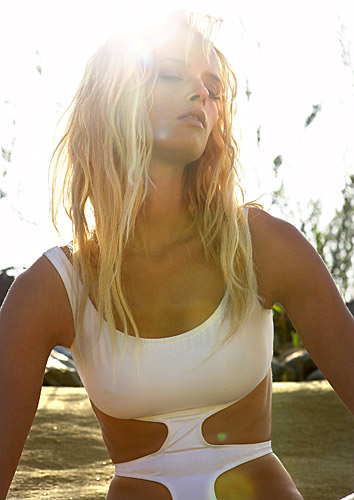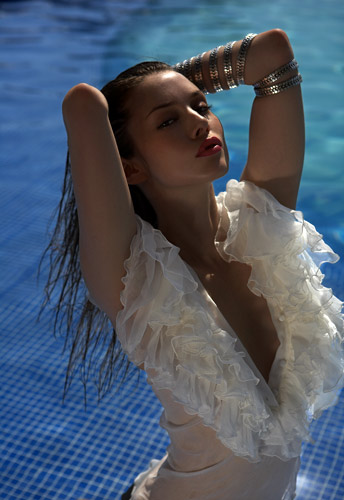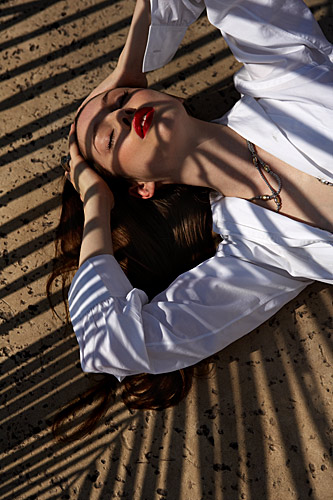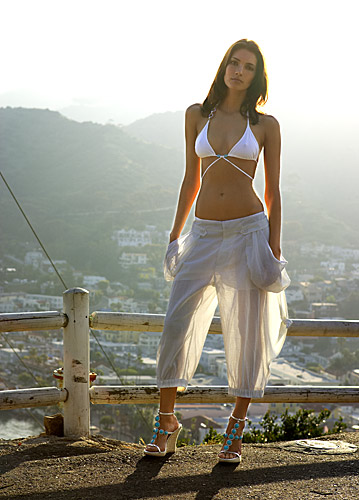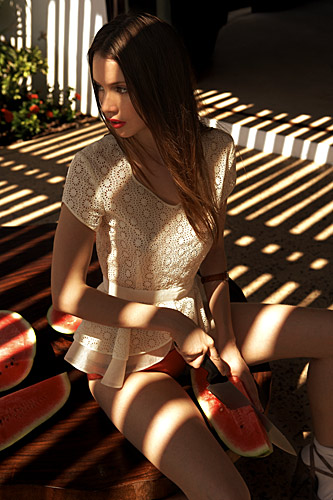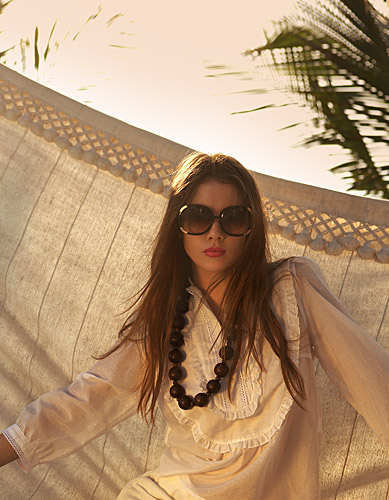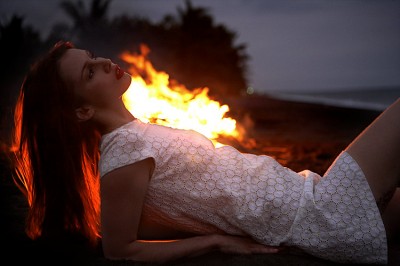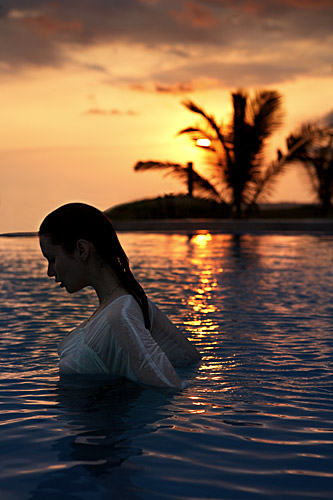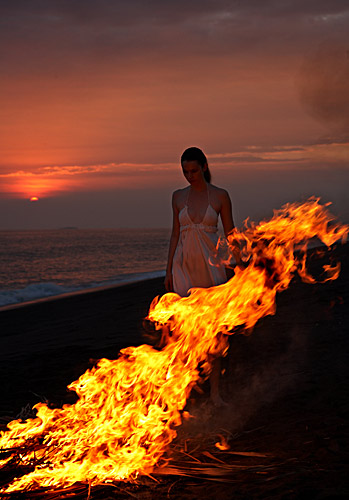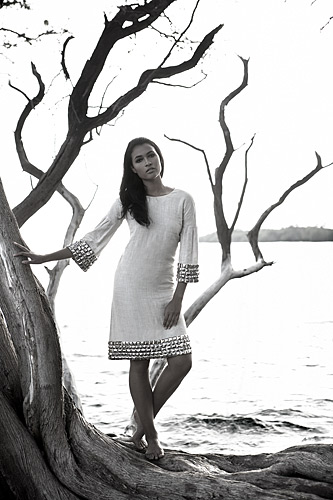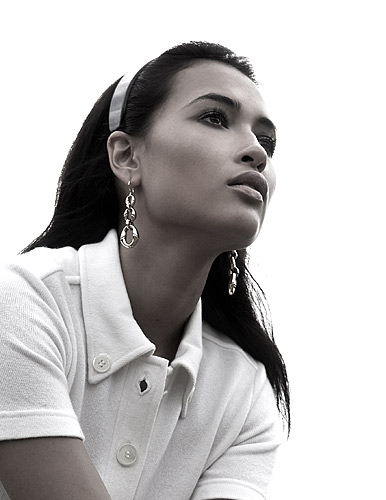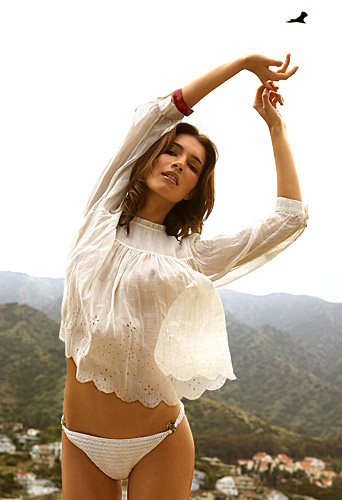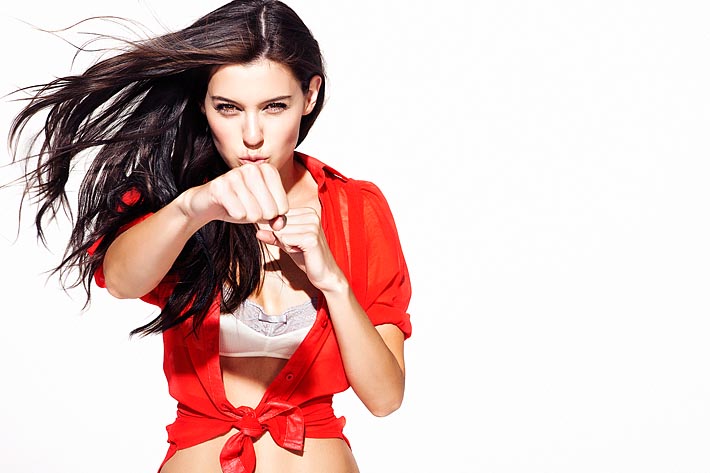 A little while back I had a studio shoot at 5th & Sunset Studios with a celebrity for a popular magazine. You just never know what you're gonna get on celebrity shoots… sometimes it's an all around lovely experience….. and other times it's….. well, let's just say it can be a challenge.
After it was over we had a couple hours of studio time left so we decided it would be nice to shoot some photos just for fun…. and as a way to get the previous experience off our minds!  As it turned out, one of my favorite models, Danielle Donn from Nous Model Management, just happened to be in the studio next door at a casting.  What luck!  She was kind enough to spend time with us just having some fun, and these photos are the result.
It was a fantastic way to end the day and really made everyone on the crew feel pumped up about our jobs!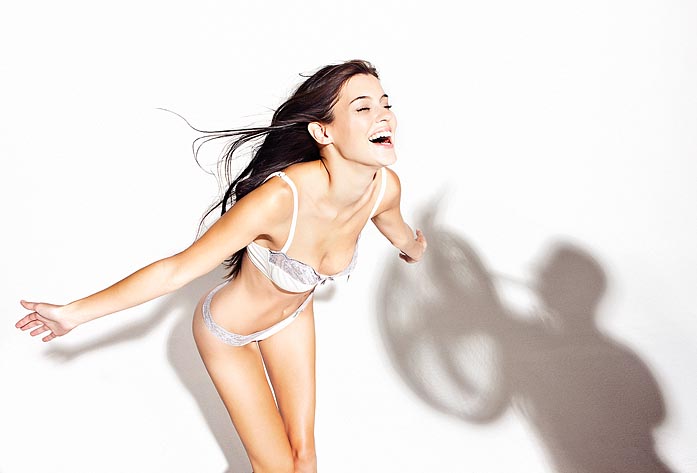 My fan holder and tattooed hand model was the amazing hair stylist Daven Mayeda.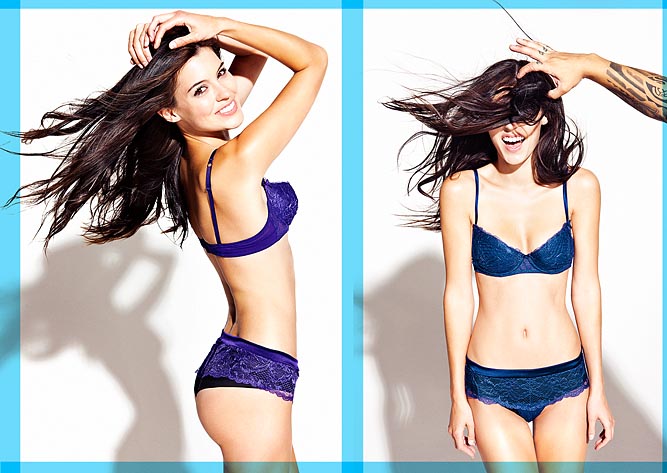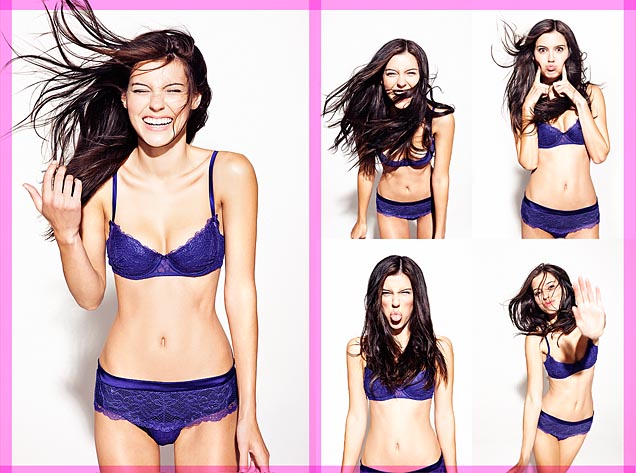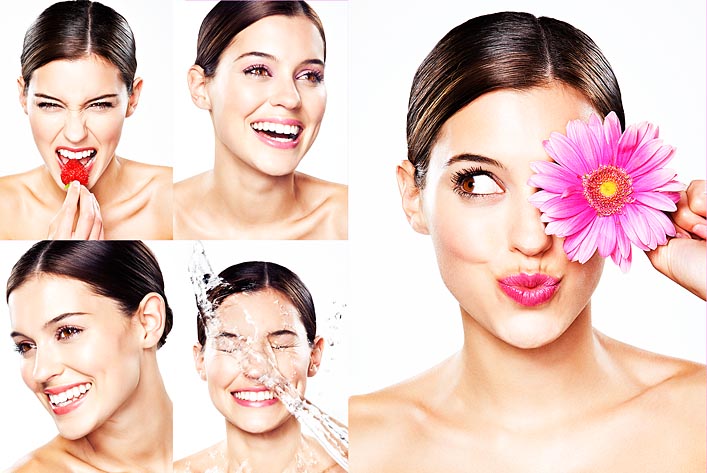 As an added bonus, Fitness Magazine ended up using a photo from the shoot to illustrate one of their articles.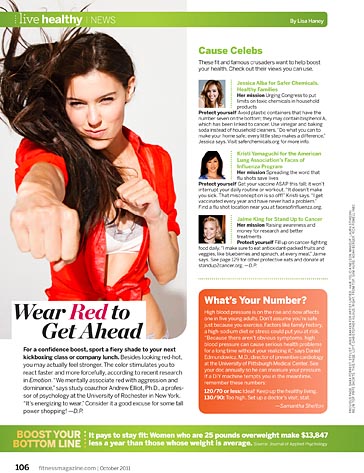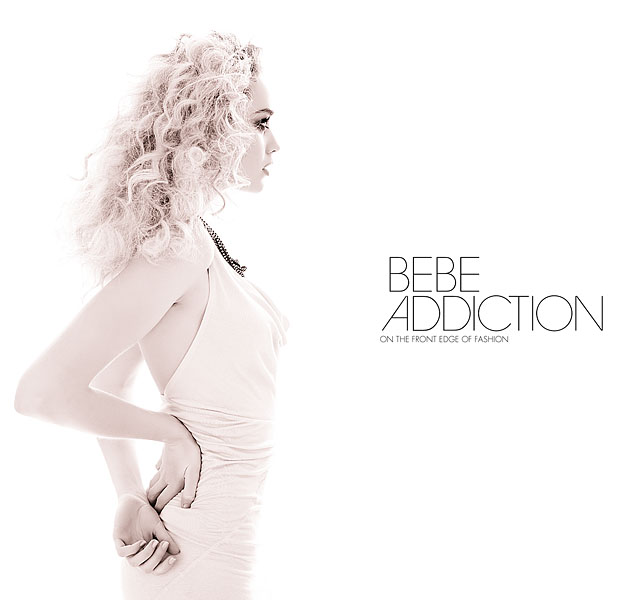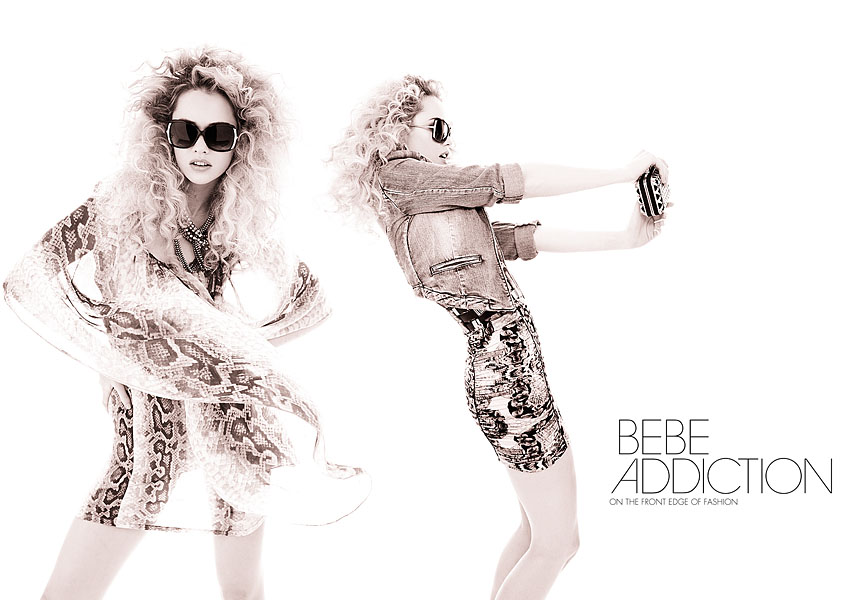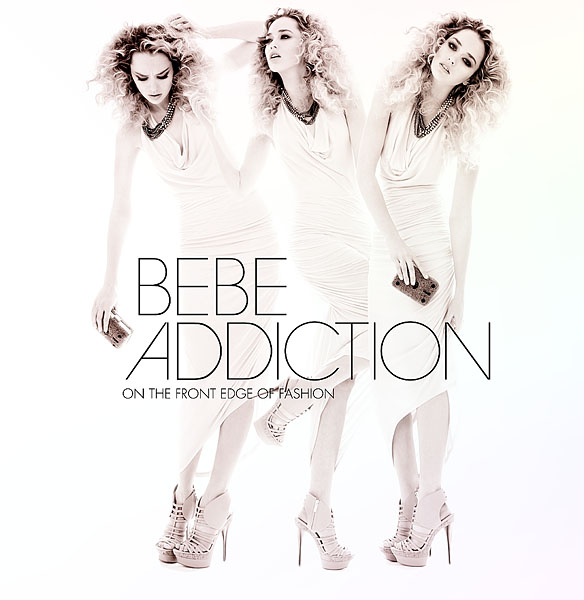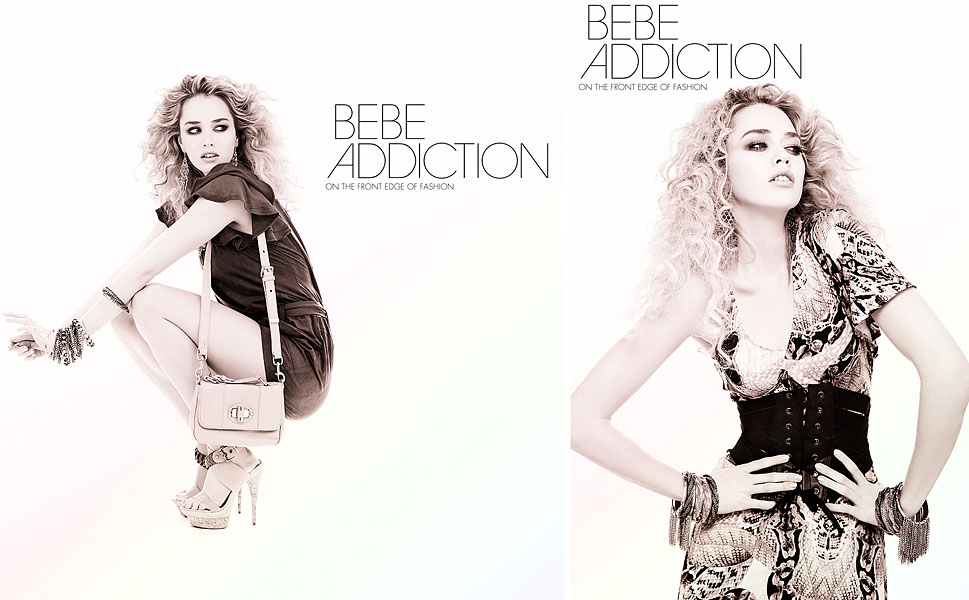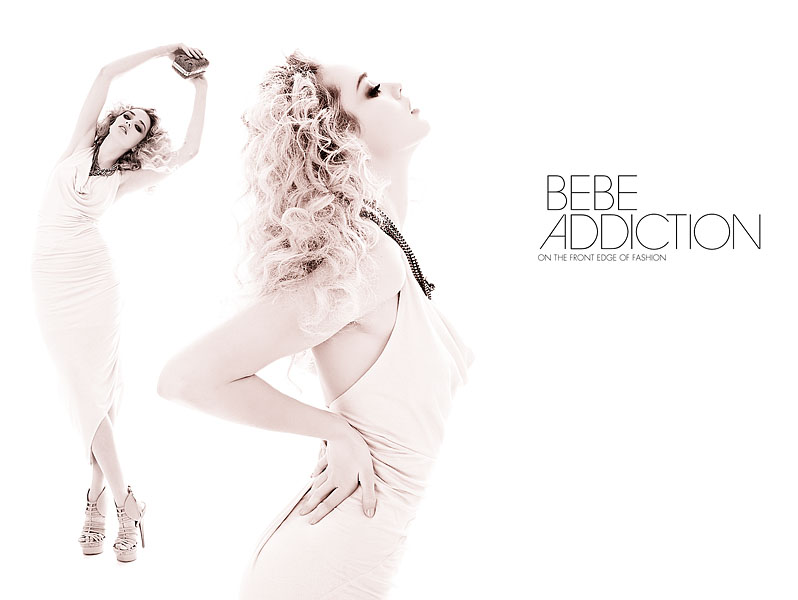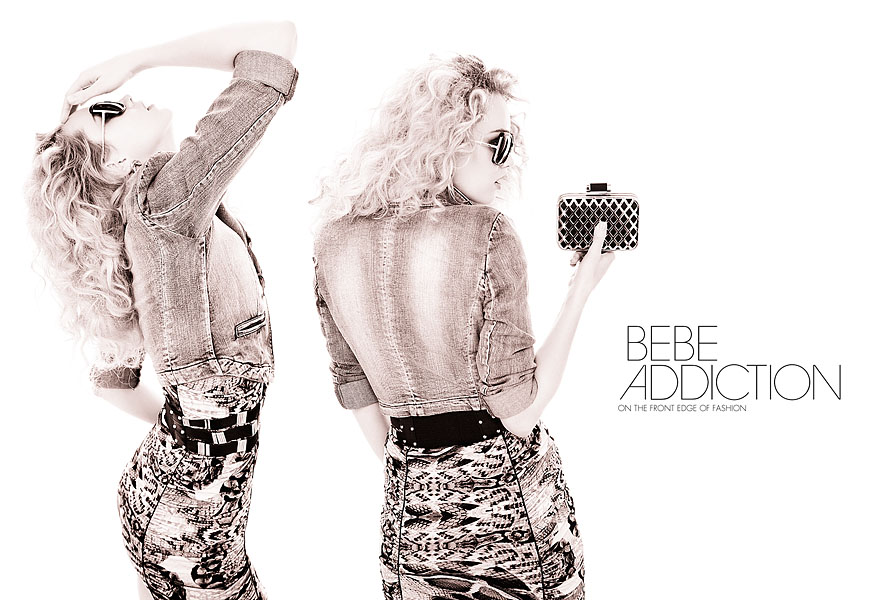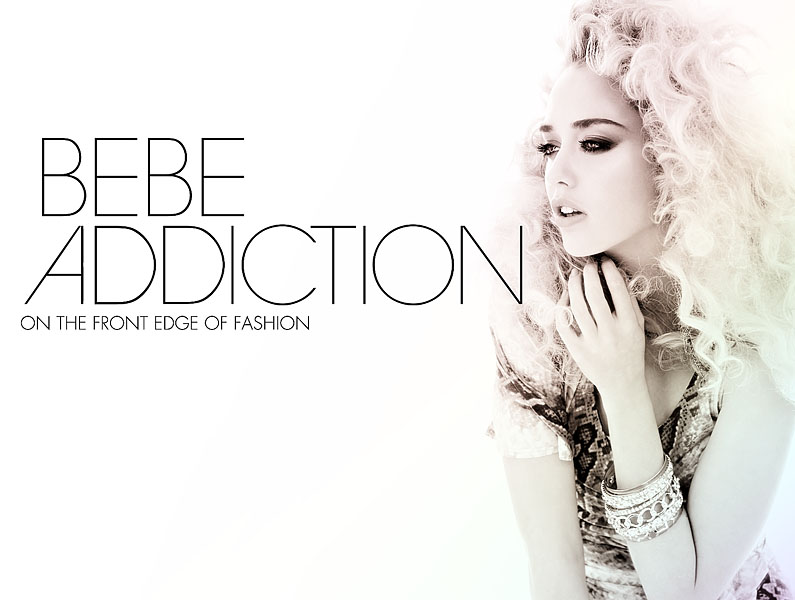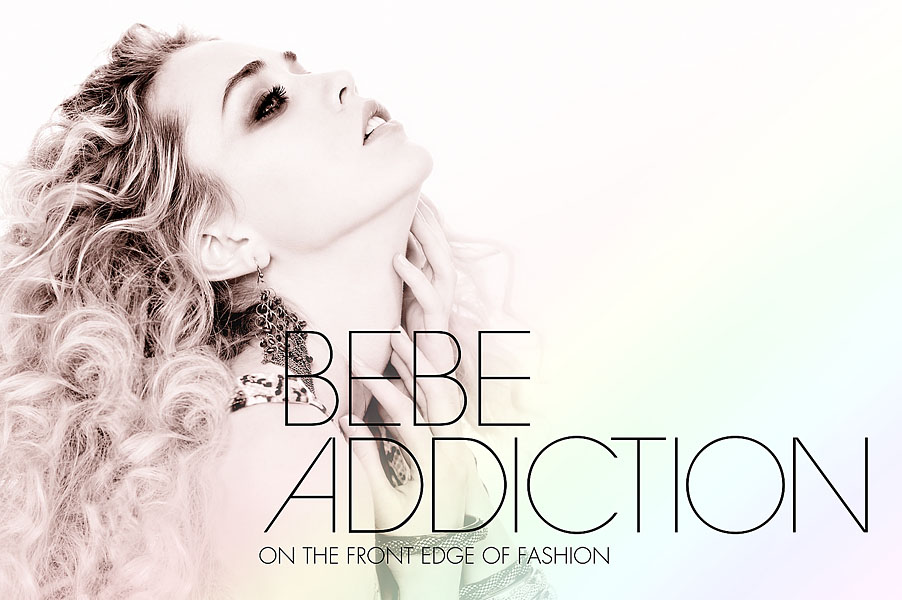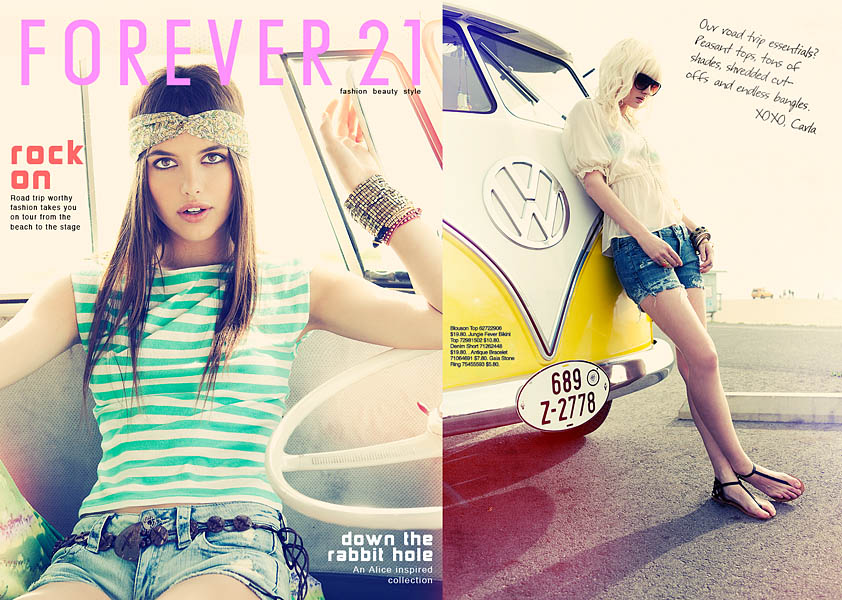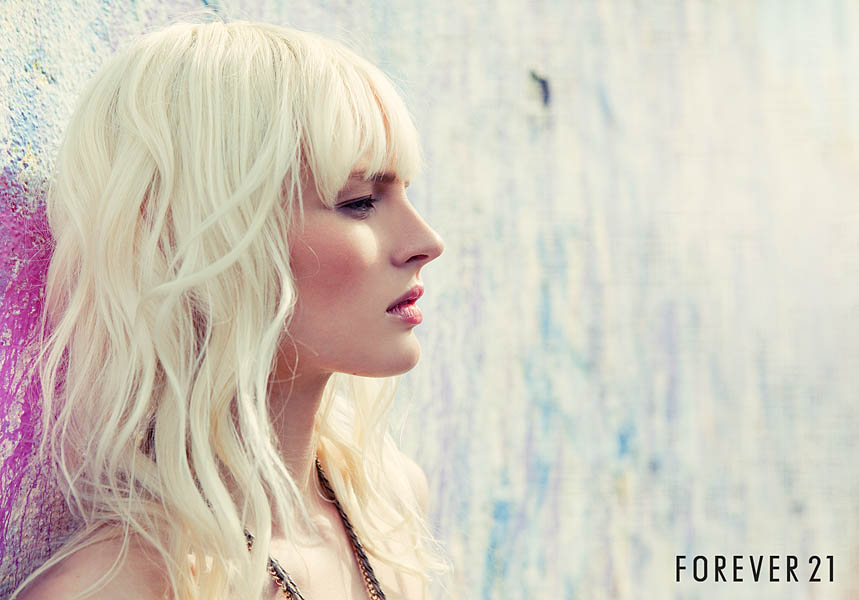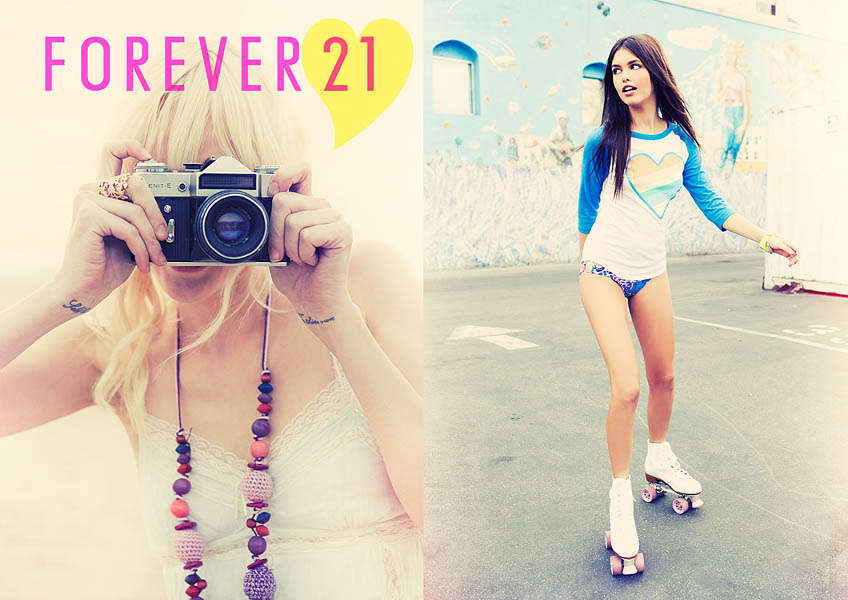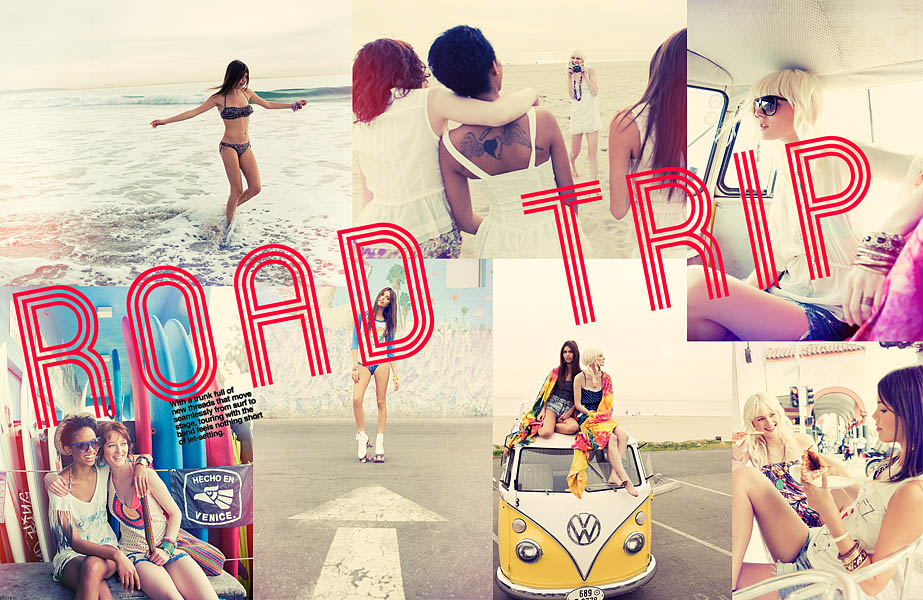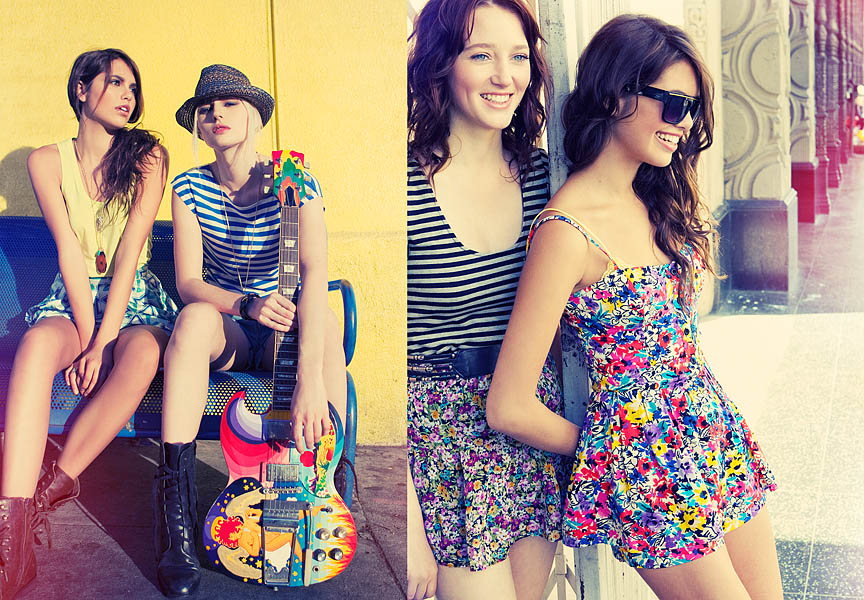 It's that time of year again, where things slow down a little and I can catch up on getting some of my previous jobs into my portfolio. Here is a rather big job we did for Forever 21. It was a 2 day shoot in Hollywood, Santa Monica and Venice Beach capturing images for their in house magazine, posters and the web. You may have also seen a video we shot for them on this shoot in a previous post or on my website.
Here are a few photos from a studio swim shoot we did for Forever 21. I love this light, so crisp, vibrant and simple….. it makes the models and the clothes really pop! There is no secret to it, it's just a single light pointed directly at the models. It won't work in all situations but it was perfect for this kind of shoot.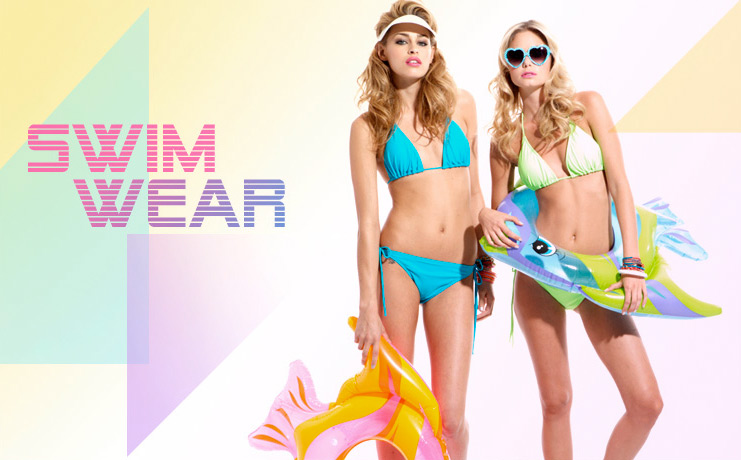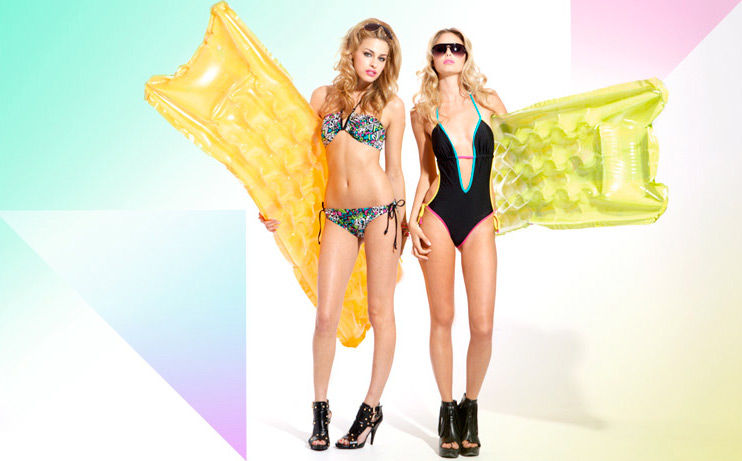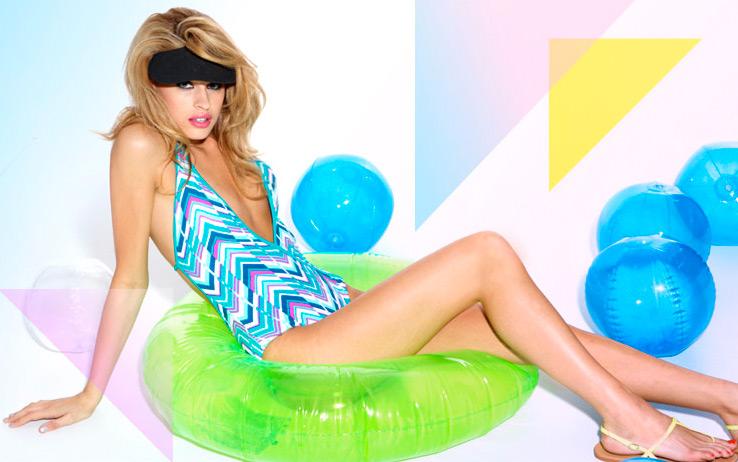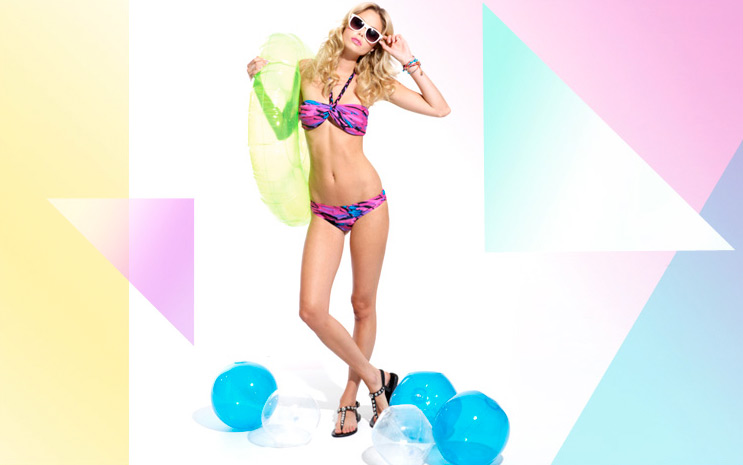 Here's a film we shot for Urban Planet a few weeks ago.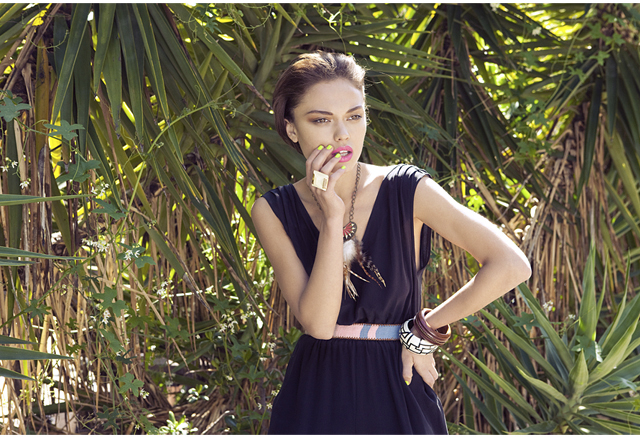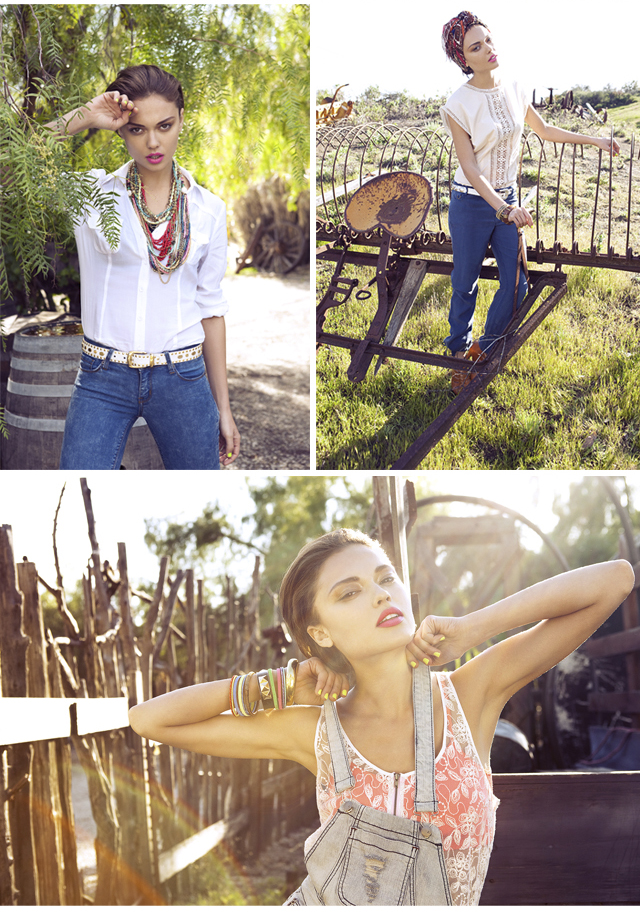 Here is another campaign we did recently for Forever 21.  We shot at an old ranch in Malibu that was owned by a retired LAPD policeman.  He was a big collector of western memorabilia, and after his retirement started a business providing props for films.  It was quite fun touring around the property and seeing props I recognized from movies like  City Slickers, and pretty much every western in recent memory.

Here is our latest campaign for Heritage 1981 that goes along with the little film I uploaded to the blog a couple weeks back.  We shot at the pool of the Pink Motel in Sun Valley, Califoria.  A great location, and we were blessed with lovely weather.  It was a big project since we divided our time between the video and the still images, but all in all we ended up with a really nice campaign.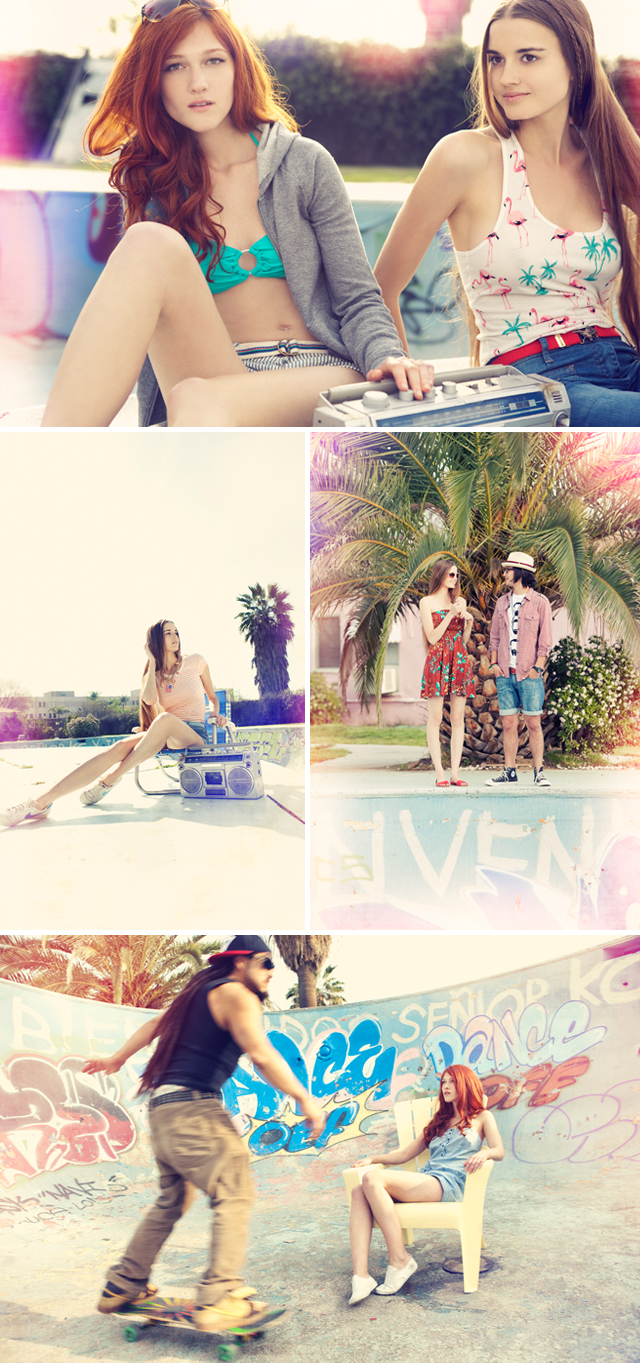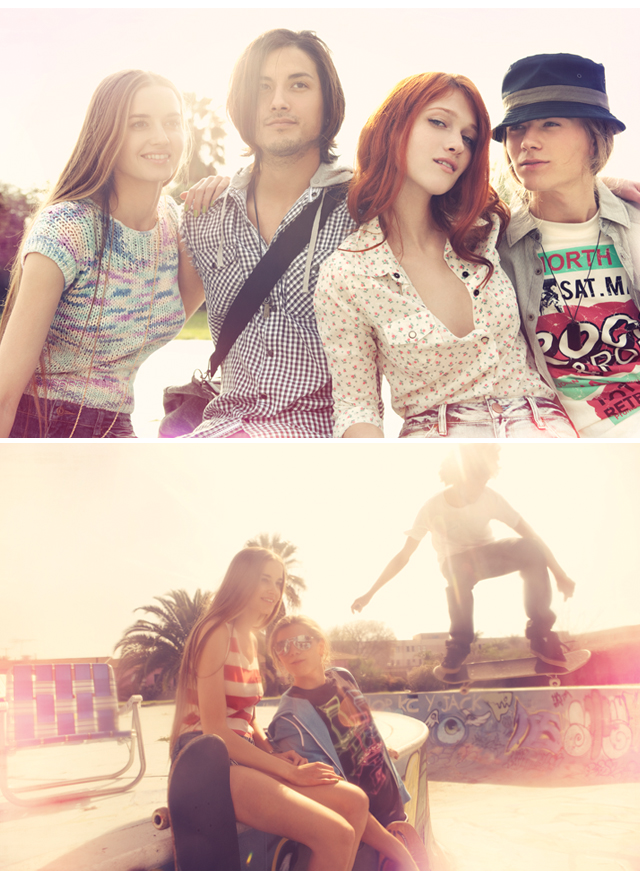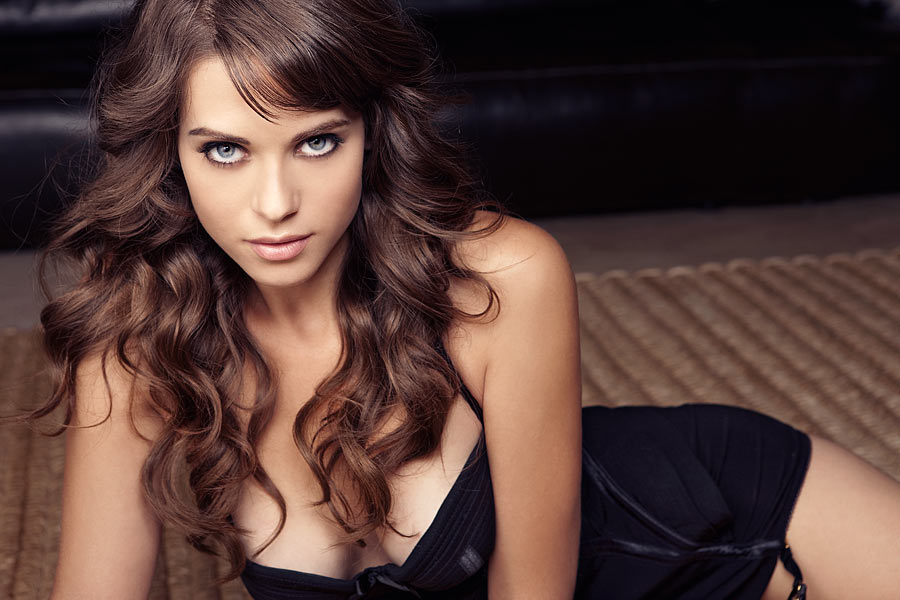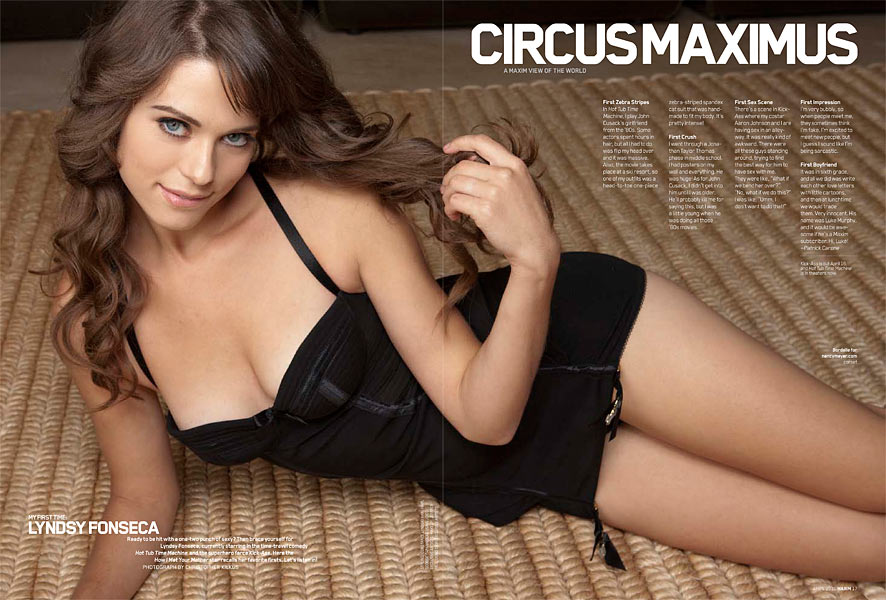 I just got the latest issue of Maxim Magazine in the mail with my photo shoot of Lyndsy Fonseca in it.  Those of you who know me know I don't pay much attention to celebrity stuff, so I wasn't super familiar with Lyndsy's work.  I read she had done tons of TV shows like How I Met Your Mother, Desperate Housewives, Big Love, and lots more… and also knew she had a really good agent.  But I was excited to read in Maxim that she is coming out in two new movies I really want to see….. Hot Tub Time Machine and Kick Ass!  They both look really funny, which makes sense because Lyndsy was a gas to have on set and a genuinely sweet girl.  I'm sure she is gonna go far, so I'm happy I had the opportunity to shoot with her.
Perfect timing again, we just finished retouching a picture of Lyndsy for my portfolio when Maxim came in the mail, so here is the image I chose and the image that Maxim printed.