Archive for the 'chris' tag
Check out the punk band that randomly chose Kilkus as their name:
Music Video – Pattern of Self Design
Music Video – A.O.C.
Interview with Waffle Magazine
It's not fashion photography but music is always a close neighbor 🙂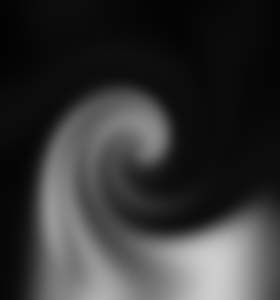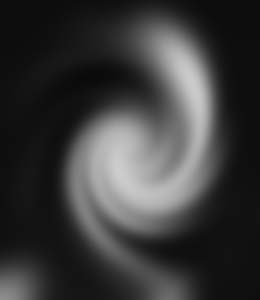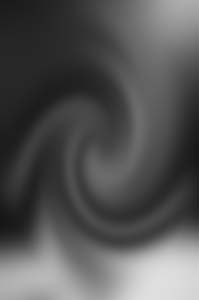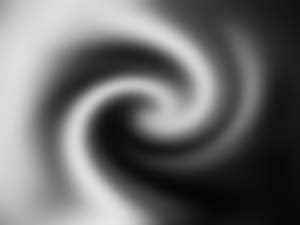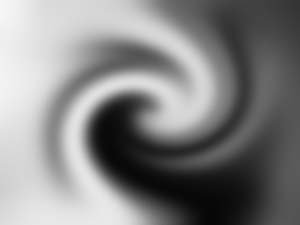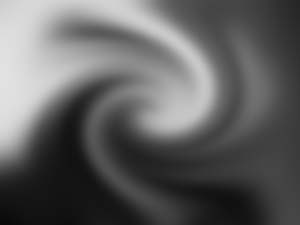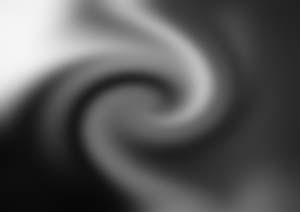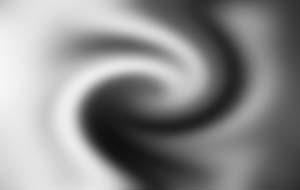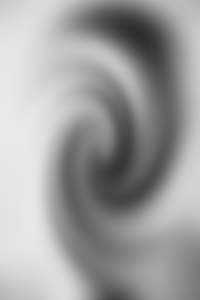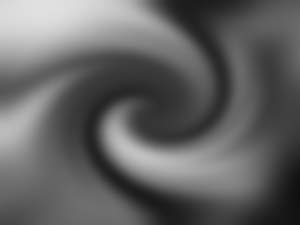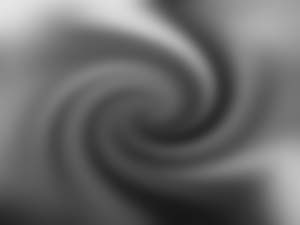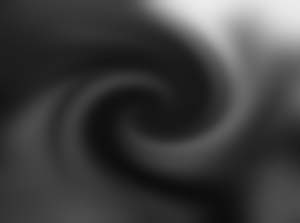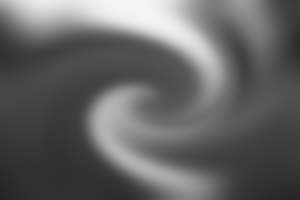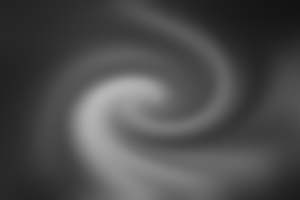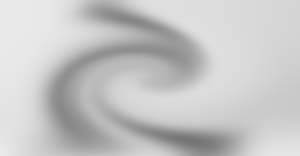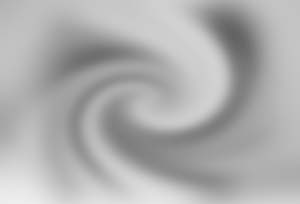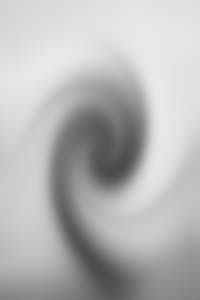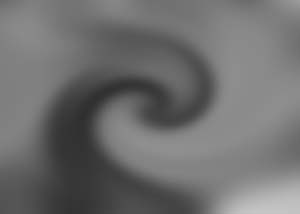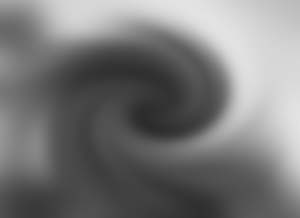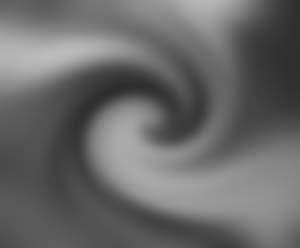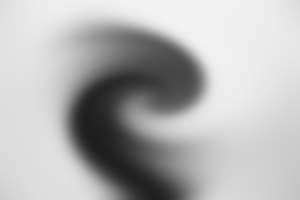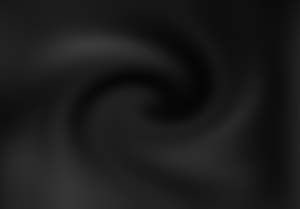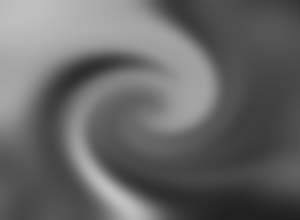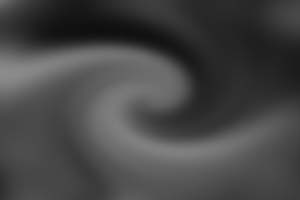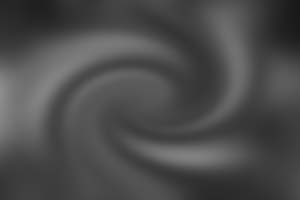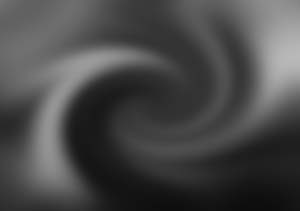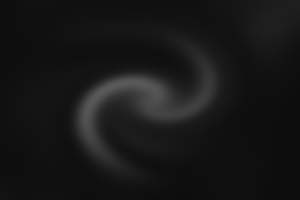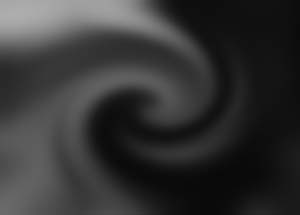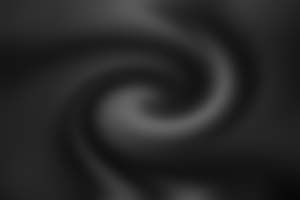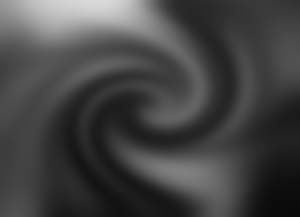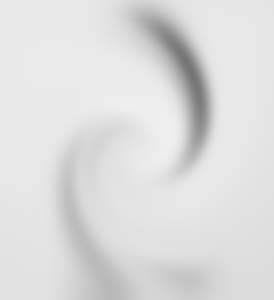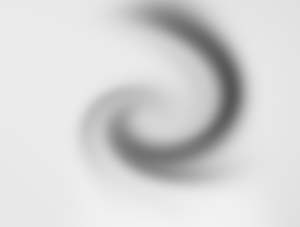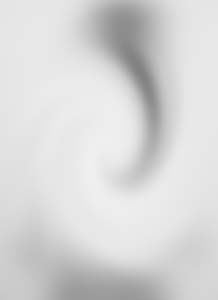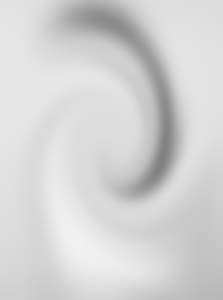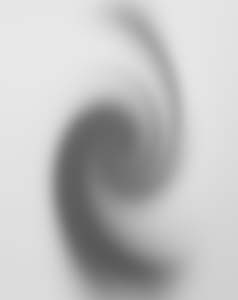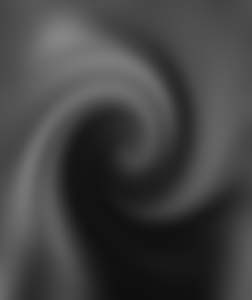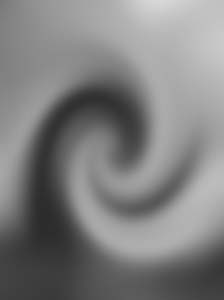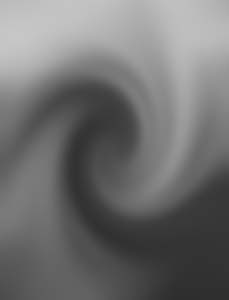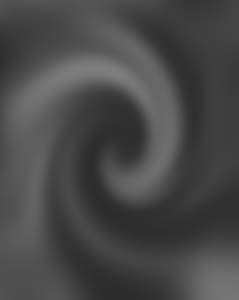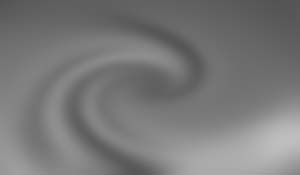 Fashion photography rules everything around us, whether we know it, like it, or choose to embrace it. At its start in 1839, it existed strictly to sell. .
Legends like Richard Avedon, Guy Bourdin, Helmut Newton, and Irving Penn paved the way for the greats of today, challenging the fashion world to accept new ideas of sexiness, femininity, and masculinity. It's no secret that in the 21st century, photographers are as plentiful as they are powerful. Photographers like Steven Meisel and Terry Richardson have launched the careers of models, stylists, and make-up artists.
Others like Rankin and Nick Knight have created media platforms to take fashion photography and film in unanticipated yet important directions.
All of the fashion photographers on this list share an appetite for excellence and continually succeed at redefining visual culture, beauty, and art. We are thankful for them.
The 50 Greatest Fashion Photographers Right Now comprised of the subject(s), location, styling, make-up, hair, and photographer's vision.
Legends like Richard Avedon, Guy Bourdin, Helmut Newton, and Irving Penn paved the way for the greats of today, challenging the fashion world to accept new ideas of sexiness, femininity, and masculinity. Most of the photographers on this list admit to or demonstra