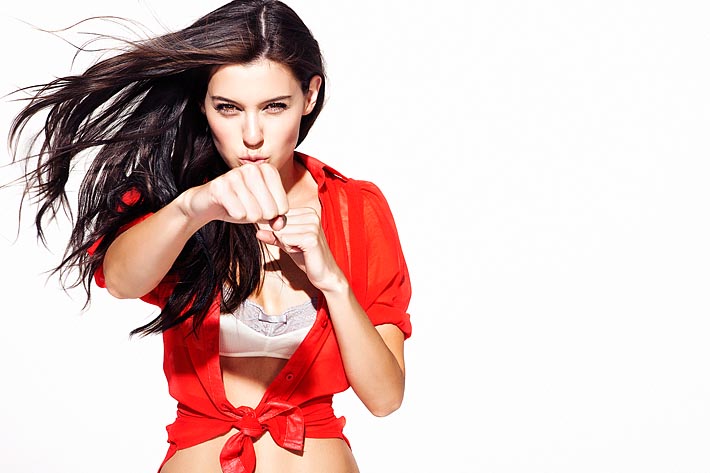 A little while back I had a studio shoot at 5th & Sunset Studios with a celebrity for a popular magazine. You just never know what you're gonna get on celebrity shoots… sometimes it's an all around lovely experience….. and other times it's….. well, let's just say it can be a challenge.
After it was over we had a couple hours of studio time left so we decided it would be nice to shoot some photos just for fun…. and as a way to get the previous experience off our minds!  As it turned out, one of my favorite models, Danielle Donn from Nous Model Management, just happened to be in the studio next door at a casting.  What luck!  She was kind enough to spend time with us just having some fun, and these photos are the result.
It was a fantastic way to end the day and really made everyone on the crew feel pumped up about our jobs!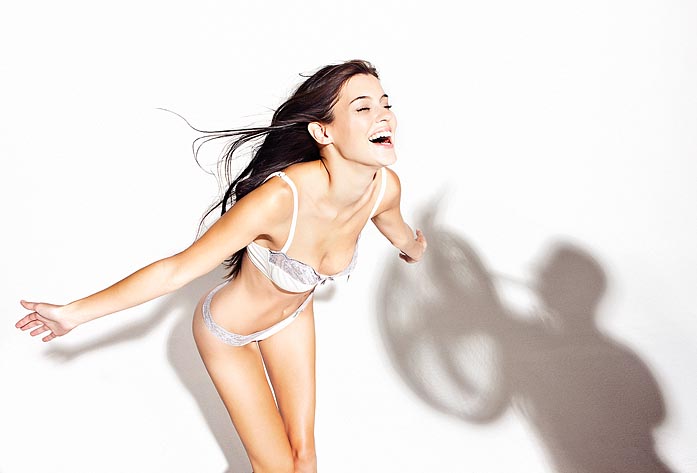 My fan holder and tattooed hand model was the amazing hair stylist Daven Mayeda.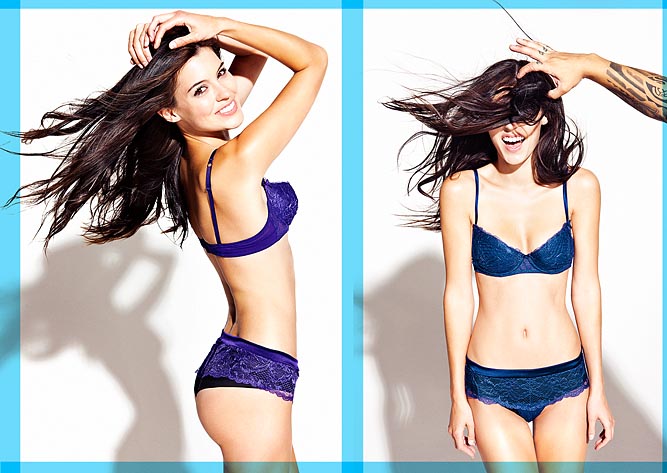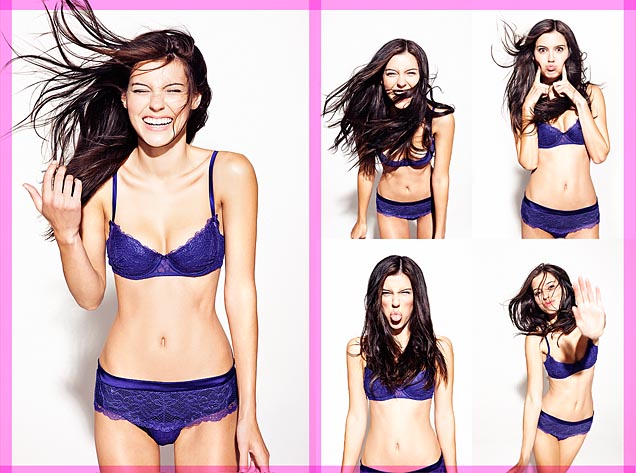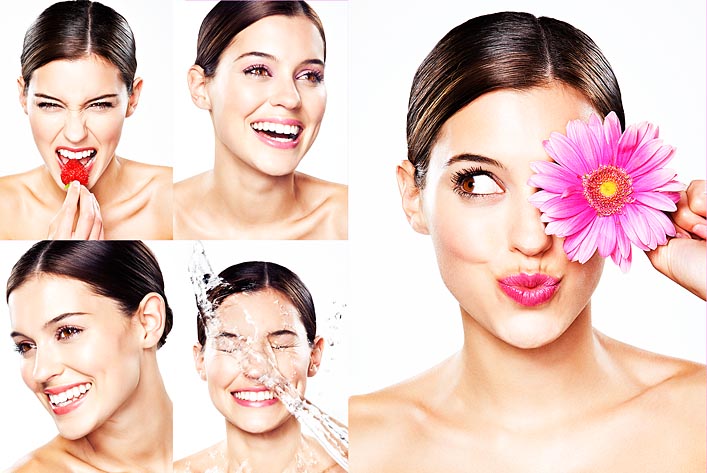 As an added bonus, Fitness Magazine ended up using a photo from the shoot to illustrate one of their articles.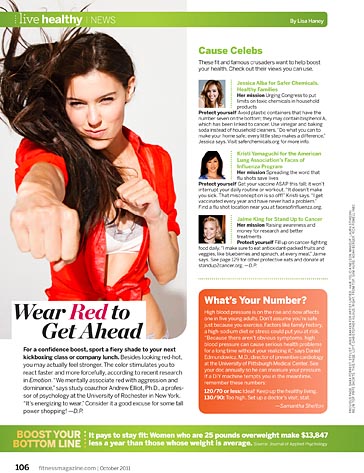 Leave a Reply